The Role of Wearable Devices in the Healthcare Industry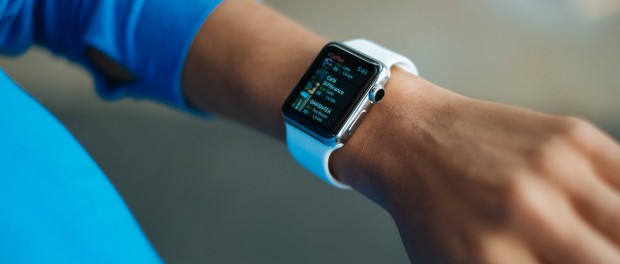 Share it now!

The healthcare industry has whimsically influenced by wearable technology over the years due to the aging population, increased health awareness and changing the insight towards preventive healthcare. Today the Smart Healthcare system is leveraged with highly experienced medical professionals and the cost-competitive attitude take on by wearable app development companies. 
>> Looking for Mobile App Development Company?: Connect Our Team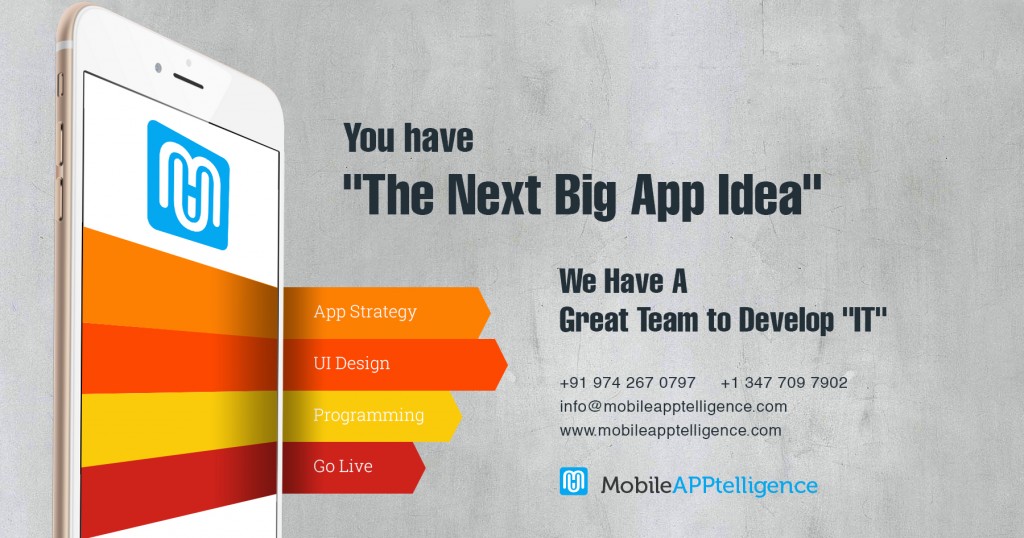 As a result, an individual can be delegated responsibility to monitor and diagnose own health by using wearable devices connected with the mobile apps for health alert notifications. That's why major market players keep showing interest in wearable technology on a huge scale which undoubtedly unveils its importance.
1 The Unparalleled Advantage for the Patient
It has successfully proved as a boon for the patients who really need continuous observation due to chronic conditions. It enables the doctors to recall and reassures the medical data for gathering the exact condition of the patient.  Patients use patches that can easily be set on their skin to collect relevant real-time medical-grade data to draw an exact result. It also plays an alternative to hospitalization of the patient who needs to keep track of every hour as it recorded all details and can be analyzed for further diagnosis.
2 Mitigated Medical Expenses
With no need for confirming the truth that visits the hospitals cost patients more money through huge consultation fees and other expenses and time, wearable helped in showing the heavy healthcare expenditure. Basically, it encompasses the benefits for patients suffering from problems like diabetes, hypertension, blood pressure, that needs regular assessment. It ensures the early diagnosis of a patient's health state which makes treatment easier and reduces their treatment expenditure as well as ignored complications.
3 Efficacious for Doctors
Normally, doctors find it much safe and secure to diagnose the current condition with available real-time data to them. The collected relevant data help to understand the real intensity of the caused condition and in taking prioritized cases after it. Surgeons have experienced the use of these wearables like Google Glass in cases of complex surgeries and superimpose ultrasound images and CT scans on the chosen area for an exact picture. Most enterprises inclined to hire an app developer for authentic real-time data extraction and diagnosis.
4 Improved Current Scenario
Small wearable devices have changed people's lifestyle habits with a feature like tracking of their heartbeats, sleep patterns, etc, basic understanding and analyzing the routine activity level. These healthcare wearable devices come up with periodic reminders for staying active. It would help in changing the current remodeled scenario where age-related issues have been usual in the youth.
>> Looking for Mobile Application Development Company?: Connect Our Team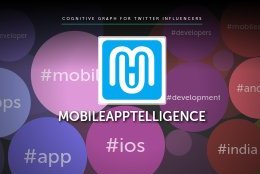 5 Multi-dimensional Functioning
The outspoken user-friendly development process of Wearable technology by mobile app development companies make sure constant fulfillment of fundamental need and purpose of the healthcare industries by monitoring data and keep sending it to the doctors and physician. These devices function so seamless that it also forecast an imminent emergency and simultaneously alert the patient and the concerned doctor and this would enable the doctor to keep all medical equipment complete and ready.
How can MobileApptelligence help with the Wearable app development?
Wearable app development is more than just counting the steps, heartbeats and measure the blood pressure. According to analytics from IDTechEx, the wearable mobile app development industry is expected to rise 23 percent by 2023 and cross $100 billion, while impacting all industries such as Lifestyle, medicine, music, and gaming significantly. 
The rise of wearable devices is getting compact and flexible with time, where developing and designing the embedded devices needs to accommodate all sensors used for data capturing in powerful hardware. Our aim to provide a better compact and futuristic powerful solution.

Share it now!