5 Types of Travel Apps That Travelers Like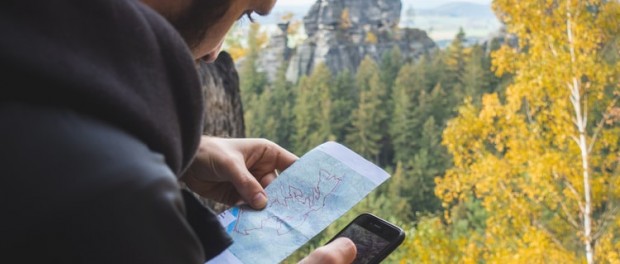 Share it now!

More than half of people use their smartphones for travel-related activities according to report by Google. There are many popular apps that help people enjoy their journeys. To make it easier for you, we've grouped them as categories. We've also provided some examples for must-have features, and offered advice on technical implementation.
Flight booking apps
Flight booking applications allow users to compare prices for flights, advance book, and pay for tickets. There are many APIs that let you show real-time data on flights, let users book tickets, and even allow users purchase goods in duty-free stores. These APIs include the QPX Express API, Travel Fusion Flight API, and Cleartrip Flights API. You can implement simple payment gateways such as PayPal, Stripe, Google Wallet, and Apple Pay to let users pay directly from the app. For notifications, you can use plain APNS or FCM in your app.
>> Looking for Flight Booking App Development Company?: Connect Our Team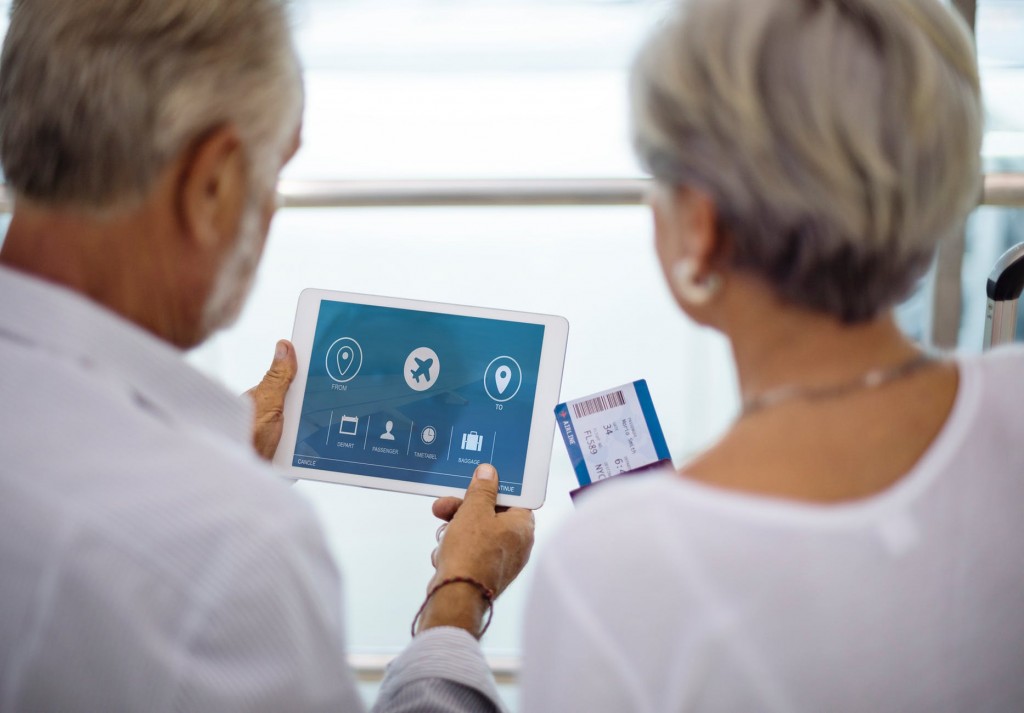 Accommodation booking apps
With accommodation booking applications, users can view available rooms by pricing, ratings and reviews. Such services allow users to book rooms and pay for reservations. Some apps even let guests сheck in and get inside their hotel rooms to check the facilities with an electronic key.
To implement an accommodation booking feature, you can use APIs from Booking.com, AirBnB, Zumata, or Trivago. To create an electronic key, you can use NFC.
Airline apps
Airline applications can offer a range of features which includes viewing available reservations, booking flights, and choosing seats. Users of an airline application can also check in and get an eBoarding pass with in the application. Some airlines let users track their luggage, enjoy in-app entertainment while flying, and find lounge locations with navigation to deliver a great customer experience.
To implement a ticket booking feature, you can use APIs that belong to Kayak, Skyscanner, or Expedia. Тo locate lounges, you can use iOS Core Location, Apple Maps, or Google Maps.
Transport apps
When flying to another city or country, travelers can't bring their vehicles. But they need to get around somehow to roam in local. That's where transport applications come in helpful. These apps can show routes and give details about available transportation. Travelers can even share routes with friends and family using the app. What's more, you can integrate your solution with existing car rental and taxi services.
To add transportation schedules, you can use Google Maps or Yandex Maps. But it's best to use local and more precise services. To implement taxi services within your app, you can use APIs such as Uber, FlightStats, Lyft, Gett, or Taxify. 
Travel guides apps
You can become your own guide with a travel guide mobile application that gives access to guides for different cities and countries. With this type of application, travelers can get most of the information about attractions and local events. You can also add currency converters and text-to-speech feature within the app. Some applications are even allowing users navigate a city by voice.
>> Looking for Travel App Development Company?: Connect Our Team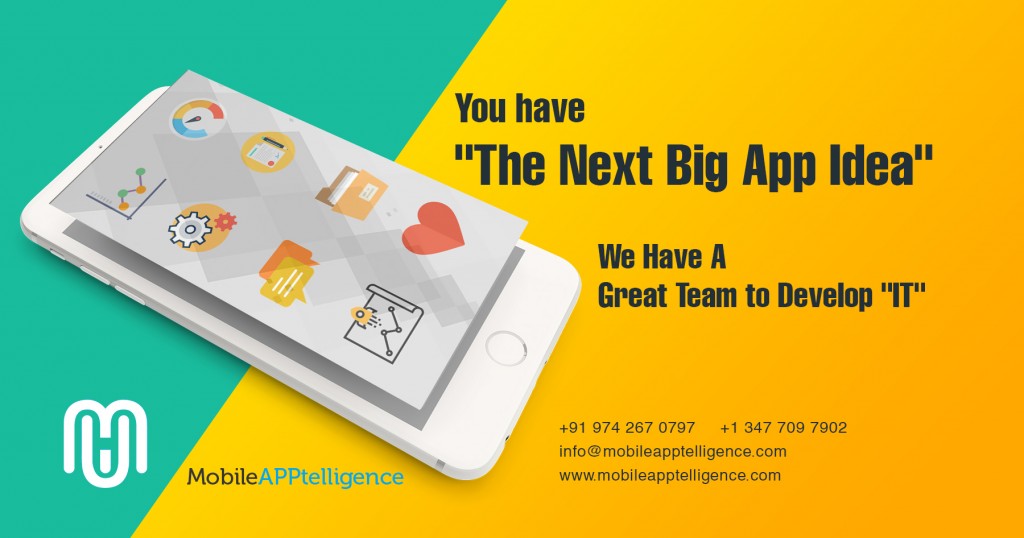 You can build a travel guide with smart algorithms. To do this, developers can crawl data from content sources such as World66, Wikivoyage, Wikipedia, TouristEye, and Flickr, parse this data, and form a record for each location. To add text-to-speech capabilities, you can use the text-to-speech Google library for Android and the Speech Synthesis core framework for iOS applications. For voice navigation, you can use the Google Directions API. The Google Places API can be used to get information about places of different types.
Travel app development cost
The cost of developing a travel app will be based on the particular type of app. For example, to build a simple accommodation booking application it needs 320 hours on iOS development and 400 hours on Android development. To build a website, it will take approximately 170 hours. 
You can multiply these numbers by the hourly rate of your developers to get an approximate development cost for an accommodation booking app. But this will be an approximate estimate since every project is unique and there are many types of mobile travel solutions with specific feature sets according to their own business goals. You also need to consider the time spent on wireframing and creating a complete detailed project requirements document. 
Besides core features, you may want to include nice-to-have features that are relevant for your target audience. You also need to consider time spent on testing your product with various features.

Share it now!