Six of the most common UI design principles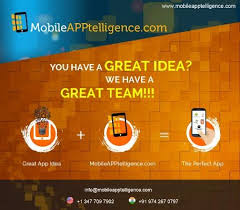 Share it now!

If you want to design an awesome, functional mobile app interface, you're in the right place. In this guide, I'll walk you through the important principles of mobile app design. I'll then discuss how we—and you—can conceive of and build requirements for our designs, and how these designs will be applied. 
>>Are You Looking for Mobile App Development Company?: Connect Our Team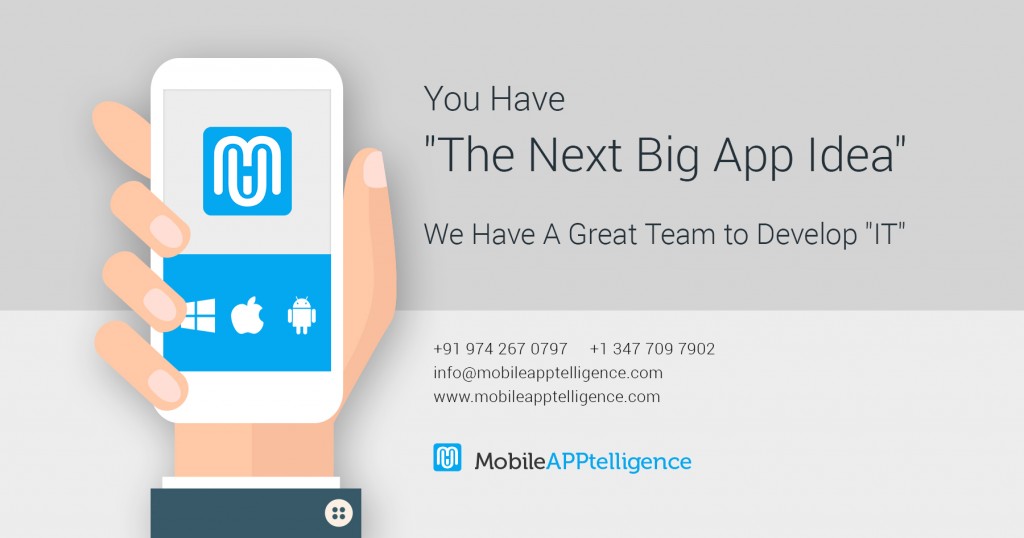 Because design principles are most important. Design principles—regularly called heuristics—are loose guidelines that designers can stick to in order to upgrade the quality of a UI design and, ultimately, accelerate your product delivery time.
When used together, design principles make the UI designer's job much easier and convenient. They remove a lot of the guesswork and make interfaces more predictable and, therefore, simple to use.
Let's define six of the most common UI design principles; 
1 The Structure Principle
2 The Simplicity Principle
3 The Visibility Principle
4 The Feedback Principle
5 The Tolerance Principle
The Structure Principle
The design should arrange the user interface purposefully, in significant and practical ways based on clear, consistent models that are clearly visible and recognizable to users, putting related things together and separating unrelated things, changing dissimilar things and making similar things resemble one another. The structure principle is concerned with overall UI architecture.
The Simplicity Principle
The design should make simple, common tasks easy, conveying clearly to the user's own language and giving good shortcuts that are importantly related to longer procedures.
The Visibility Principle
The design should make all required options and materials for a given task visible without diverting the user with unrelated or redundant information. Good designs don't control users with alternatives or confuse them with unneeded details.
The Feedback Principle
The design should keep users more informed of actions or interpretations, changes of state and errors that are relevant and of interest to the user through clear, concise, and unambiguous language known to users.
The Tolerance Principle
The design should be flexible and reducing the cost of mistakes and misuse by allowing users to undo and redo the process, while also preventing errors wherever possible by allowing mixed inputs and by clarifying all reasonable actions.
"Ever heard the saying, 'Measure twice, cut once?' Well, that idea applies to build apps, too. When you're designing an app, you can verify you're on the right track and avoid costly rework by user testing your prototypes. You can iron out the kinks in the design before you've written any code, saving your team the time and hassle of making changes in development. Plus, you'll already know how users will receive your product before it hits the app store."
>>Are You Looking for Mobile App Development Company?: Connect Our Team

Designing a Mobile App: Next Steps
By sticking with some key UI design principles as well as a basic design process, we were able to rapidly refine our ideas into solid, usable UI designs.
If you'd like to know more about the app design process and UI design principles, check out with our UI Experts. We've structured many processes and principles to give you exactly what you need to hit the ground running in your new business.
If you're not quite ready yet, take a look at this in-depth post we wrote about "5 UX Rules to Improving Your Mobile App User Experience". Thanks for reading!
One last tip from InVision's Mobile Product Manager, Scott Savarie:
"Don't try and reinvent the wheel when designing your mobile app. If you need inspiration, just look at common UI patterns for the platform you're working on and other popular apps you love using. Think hard about when you should break out of known patterns and test them with people to make sure they still understand the flow of your app."

Share it now!