Top Ways to Learn Android Apps Development
Android Apps Development Company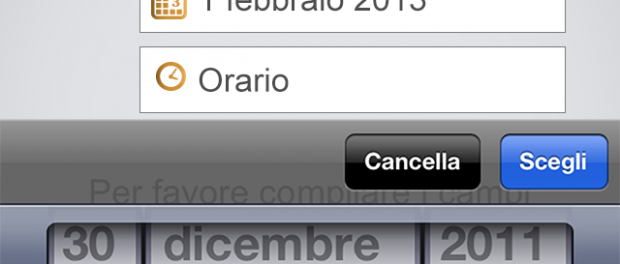 Share it now!

Android app development has been in demand and so are the Android app development companies. There are many developers who want to learn Android app development due to its growing demand.
With the steep growth that Android app development has been gaining in the market, more Mobile app developers are inclining towards the development of Android apps. If you are novice app developer and intend to learn professional android apps development, you are on right note. IDC had published in the third quarter of 2013 that Android OS has created a new milestone with more than 210 M smart-phones shipped. Android counts more than 80% in the said shipment. With the massive momentum, which android has created, this seems to grow bigger. Android apps, which are now actually used for everything, are being sought by businesses to promote and brand their business. In such scenario, android app developers are seeing the great demand because of more and more android app development projects getting placed on the board. If you are a developer and aim to develop robust android apps, you must focus on learning it hard.
For http://www.mobileapptelligence.com– get a Project Quote-
http://www.mobileapptelligence.com/enquiry.html
Android Apps Development
Android App Developers
Related: Mobile Application Development Companies
To start with – Learn Java. Learning android without leading Java at first hand, is not possible. You must be a pro in java to write high performing android apps.
Once you are good enough with Java, you must go for an online test to evaluate your knowledge. This is a right way to proceed to nest stage. If you do well in the online test, you must proceed with android apps development tutorials.
Related:  Android Application Development Company for Partnership
There are several professional writers and bloggers, who have shared great resources for android apps development. You must select any three to cover the maximum ground.
You can also start with official developer tutorial, which is created by open source developers and android community. This is also considered as one of the best place for a beginner to start.
Video tutorials and visuals also help in learning the concepts quickly. 20% of the weight-age should be given to this.
As theoretical knowledge needs practical implementation. Once you are confident that you have learnt it well, start building your first android app. Be sure to create the story app for your android app before you actually start the designing and programming.
Related: Cross Platform App Development Company
So don't wait any more, the time is ripe for app developers. Target to be a professional android app developers and build the apps, which connects to end users.
Mobile Usage Trend in 2017
Mobile phones and mobile applications have become an integral part of our daily life. In fact, buying through mobile applications have risen in one year. The majority of traffic that major US retailers have receive is through mobile applications, according to a report by comScore. Mobile devices represent over 20% of all sales in the e-commerce market. In fact, mobile applications are the fastest growing trend in the mobile world. Mobile users in the US spend more than 2 hours on applications, according to a report by Flury Analytics.
Regarding Author:
Author is a senior business analyst and an expert in cross platform mobile app development.
Mobile payments are expected to gain traction.
In 2019, we will see the increase in the number of payments through mobile apps as most banks are now offering mobile banking services. Moreover, mobile wallets like Paytm have already created a loud buzz at the center and so we can expect some other players from mcommerce too joining the competition. Within the coming years, more and more people will be going to digital methods where the transfer of funds and transaction becomes a cakewalk. According to a recent report, the mobile payment is forecasted to reach $503 billion by 2020 with a compound annual growth rate of 80% between 2015-2020.
Share it now!