How can AMP accelerate the performance of mobile web pages?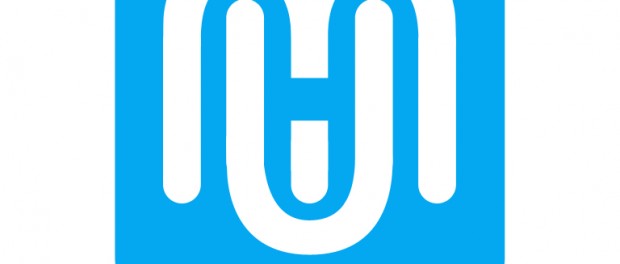 Share it now!

Google is always aiming to provide most relevant information at the fastest pace. When we talk about quick responses in mobile, it is sure that many websites are lacking behind. After 3 seconds delay in loading time, users will decline the websites. Accelerated Mobile Pages or AMP accelerate the performance of mobile web pages. It is an open source development strategy launched with an aim to develop mobile-optimized content which can be uploaded right away.
Since its launch in October 2015, AMP has gone far beyond with more than 100 publishers. Many publishers and mobile technology companies have already joined this mission to provide quick responses to the users. A web page built on AMP has 4 times faster loading pace. Also, it needs 10 times fewer data than non-AMP pages.
AMP helps to build faster web pages for static content. It mainly consists of three various elements:
4 Key Factors of AMP Project
The 4 key areas of advertising are advertising, analytics, subscriptions, content format innovation.
1.Advertising: An ad displayed on the mobile should have an optimum size and it should be viewable for any screen sizes. Also, it should be displayed quickly. Ad tech partners and publishers are working simultaneously to implement the latest capabilities of AMP. Many ad companies have expressed their interests in supporting AMP such as Outbrain, AOL, Taboola, OpenX, DoubleClick, AdSense, Pubmatic, Integral Ad Science, Moat, Smart AdServer, Krux, Polar, Nativo and Teads.tv.
2.Analytics: AMP consists of amp-analytics element. It helps in tracking user interactions with AMP pages and Google Analytics.
 3.Subscriptions: Several publishers shall review the design draft for paywall and access to the subscription. The solution proposed by AMP covers metering and provide subscribers the provision to access.
4.Content Format Innovation: Content should be displayed in accordance with the screen size in a reduced loading time. For that certain new components are being added to AMP. Some of them are amp-iframe, which has the ability to resize; amp-click-to-play is used to provide rich content display within an iframe.
AMP works to bring in a pleasant mobile experience for all. It inputs a thrilling effort to reshape the way in which content is being consumed online. Google ranking is affected by the loading speed of the website. It works on "measure once, report to many" strategy of AMP analytics. Though Google hasn't directly revealed that AMP pages may get a better ranking, it is understood from their frequent emphasis on the 'fast' label given to the pages.
While we consider the search criteria for last year, it was only mobile-friendliness. In 2016, it has changed to fast loading mobile-friendly content. AMP is aiming to improve the way in which users find and read the required content. It can also measure audience and realize their behavior. In order to provide an uninterrupted display of web page, AMP will be helpful to a great extent. Altogether we can say that AMP helps in making web experience great by making instant connections between people and contents.
How mobile app development companies have made geo-fencing technique so popular?
Geo-fencing is one of the features of the software program that use the GPS of the mobile device to interact with the geographical boundaries. The mobile app companies use the mobile operating system like iOS and Android to inform the application, when you come in and out of geo-fences. These devices have framework that helps in providing a location. With the help of this data, you can see the apps operating in and out of the specific cities.
Surge of on-demand apps
Things are going to get more interesting in the app world as more sectors are expected to introduce more on-demand apps in 2019. Let's face it, there are countless on-demand apps as per now. The main highlight under this trend is that there will be more apps come 2019. Currently, there are bigwigs such as Uber and Taxify that have gained a lot of popularity thanks to the on-demand apps. Car rental and on-demand taxi apps have generated great demand.
Share it now!