How Microsoft PowerApps lets mobile developers build apps without coding?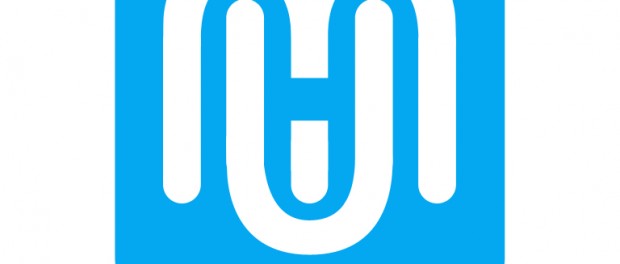 Share it now!

Microsoft had the vision of building the mobile-first workforce. The new initiative gives power to the employees to access data and builds their own applications. It gives provision for the employees to retrieve data from various sources and develop an application without any coding. Most interesting fact is that the apps built on PowerApps are capable of running on different app development platforms such as Android, iOS and even on the Web. Also, it pulls data from sources which include SharePoint Online, Dropbox, Dynamics CRM and OneDrive.
The privilege of using PowerApps is that it allow a user with any level of expertise, to build and publish mobile apps. Currently, Microsoft has released the preview version of this tool to a selected number of customers.
What are the reasons for this business app?
Three key problems were identified by Microsoft, after working closely with their clients.
Less number of skilled mobile app developers
Proliferation of business data
App sharing and IT agility
Less number of skilled mobile app developers: It has been predicted by Gartner that the growth of mobile development services will be five times faster in 2017. But the resources will not be sufficient enough to meet the market demand.
The proliferation of business data: Business data proliferation has lead to the storage of data in SaaS clouds. The data is stored in various systems. So it is difficult to connect with all the systems and retrieve data within the app.
App sharing and IT agility: Employees find it hard to download apps because app distribution happens through app stores. This has created inherent friction to get apps on the employee's' phone.
How PowerApps help developers?
Employees can access mobile apps faster by using PowerApps. It is comprised of Azure App Service for agile services. It empowers the users to create any app according to their needs by building APIs and additional data connections to the existing systems. Data is managed through highly secure and privacy controlled measures to maintain corporate policies. Stéphane Cavallo, CIO of Division Habitat at Groupe Beneteau states, "PowerApps is simple to use, and doesn't require deep technical knowledge or programming skills. I can create fully-functioning apps very rapidly and easily. In fact, we've brought app development in-house, which has really saved us a lot of money."
What are the benefits of using PowerApps?
It accelerates the time taken for building an app.
It helps in building connections with cloud services such as Dropbox, OneDrive, Salesforce, Office 365 and Dynamics CRM.
It is easy to share PowerApps. Any user can share the apps built by them to their coworkers
During recent years, work happens over smartphones, tablets or laptops. Most of the apps being used by the employees are slow and often these apps are incapable of giving abrupt solutions to the users. It may not be optimized for mobile and not integrated with other services. Employees may find it hard to access these data at the time of requirement. PowerApps was developed as a solution to these problems faced by business apps.
Which are top tools for cross platform mobile development?
The mobile technology is bestowed by development tools called cross platform mobile app development tools, which not only reduces the development time as well as saves your money. It is a technique of writing a single codebase for mobile apps that will eventually be used on different mobile operating systems like Android, iOS, BlackBerry, Windows etc. Different cross-browser tools that will take your app a long way by making it a flexible application that stands the compatibility test includes: MoSync, Whoop, Appcelerator Titanium, Widgetpad, RhoMobile, PhoneGap, Xmarin.
Android AI Assistant
The advancement in this sector has been a humongous one. There was a time when the Siri was the highest achievement in AI which is of course not the same anymore. With AI giants like Google assistant, IBM Watson, and Sophia, Android AI is uplifted like never before. It's like AI is spreading its root in every corner of the globe. Even the homes are becoming smart and AI equipped with Google Home and Amazon Alexa. 51% of the AI market share is consumed by the Google Assistant.
Share it now!