Top Brands With Successful Mobile Apps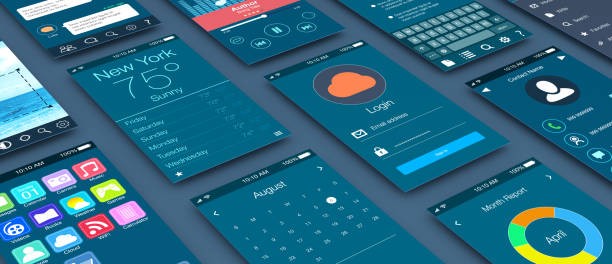 Share it now!

By 2020, there will be 6 billion smartphones in users will be all around the world. Let that sink in for a minute.
By now, smartphones and tablets already occupied 60% of smart connected consumer devices. On average, these smartphone users spend 5 hours per day on their devices. Since 2015, consumer app spending has increased from $40 billion to $86 billion.
As a business, this presents an unbelievable opportunity to inform and engage your target audience. With a mobile app, you essentially have a dedicated platform that will deliver content directly to your consumer. However, this is only if you actually manage to get your app into their smartdevice and in their hands. So, the question is, how can you successfully do that? Take your cue from any of the biggest brands who are now recognized for their thinking and strategic use of mobile marketing.
>> Looking for Application Development Company?: Connect Our Team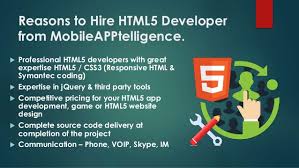 1 Starbucks builds branding and convenience into their mobile strategy
A good thing about the Starbucks app is its potential to combine customization, customer relationship building, and plans to work in one smooth platform that its users carry in their pockets every day.
Let's start with the most practical side of the app, which makes online ordering and paying extremely easy. For customers, placing orders via the application means they no longer have to queue for their drinks. If they want to modify their drink orders, they can also do so. They even have a dedicated pick-up place in-store. 
Moreover, the real chance here was how Starbucks was able to use these advanced as a digital marketing tool. By directly showing new items available to customers, they could productively drum up new interest in menu items even before it reached store shelves. By creating new stations for mobile app users who were ordering ahead of time, they were also able to emphasize Starbucks' mainly focus on customer service.
Hinging off that, their loyalty program is unique. In fact, according to a survey conducted across major restaurant chains, Starbucks has the most regularly used loyalty rewards app. Customers can get a star for every dollar spent, which can be converted into free in-store refills and access to member's only offers and events.
What's the takeaway here? Get to know your audience and find out what they expected want from your mobile app. This gives you a chance to create interest, relevance, and need for your app, thus compelling them to actually download and use it.
2 The New York Times maintains relevance in a digital world
A huge challenge traditional broadsheets face today is their incapacity to maintain relevance in a digital world. Even one of the biggest and most well-respected broadsheets in the world, The New York Times (NYT), was fighting to maintain readership for its paper. However, having executed a more deliberate approach to digital and mobile adoption, the publication now has 3.8 million subscribers—2.9 of which are digital-only subscriptions.
Their mobile app has a lot to do with their recent success. Their first attack into mobile marketing came just a year after the first iPhone was launched. Following its popularity, NYT launched their mobile app for iPhones and iPod Touches. The forethought to do so covered the way for their app to be downloaded in a device that has a 20-40% market share across global smartphone users.
Since then, NYT has developed the approach to follow a multi-channel digital strategy to ensure relevance, convenience, and longevity. Anchored on quality content that the publication was already known for, they made an attempt to deliver it to readers in the most available channels possible. They focus on making sure readers have a good user experience, anyway the device they are using, and combine it with a strategic approach to push notifications. This is divided according to language, geography, and frequency.
What can we learn from NYT's mobile marketing strategy? You need to take a strategic approach to your mobile marketing efforts. Your objectives should go beyond creating a mobile app just for the sake of it. NYT's timing and expansion to a multi-channel mobile experience were strong factors for their mobile app success.
>> Looking for Application Development Company?: Connect Our Team

What do these brands have in common?
These brands may come from different industries, but their mobile app strategy is based on something they all have in common—the value of a real solution to customer needs. The growth their businesses have experienced since they launched their mobile app strategy is mostly due to their ability to provide solutions. Driven by this objective, they were easily able to incorporate seamless and frictionless ways to highlight their product and service, ultimately leading to actual ROIs.
If you want to know how your business can achieve the same results, talk to us today.

Share it now!