Why your mobile app development company should go for mobile game development now?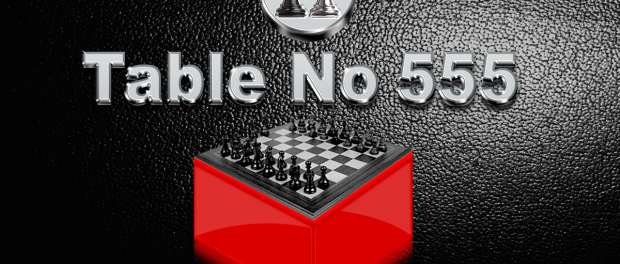 Share it now!

Games are evolving every now and then. The virtual world of games is opening the door for new opportunities in the game development sector. The game developers can easily create the virtual world for single/multiple users to interact, play and share their games. With the advent of smartphones and VR devices, a drastic boom can be witnessed in the mobile game development phase. Within a short span of time, many devices were also launched into the market for enhancing the gaming experience for all the game lovers.
It is observed that people of all the ages prefer mobile games to playing in any other devices. It is because of the comfort and availability of several free games in the App Store or Play Store for Android and iPhone users. Game development has grown in such a  way that it is no more meant for just fun and entertainment but for business and as a yield of profit.
Latest trends of Mobile Game development
We know there are millions of game downloads every day. Though 3D games and multi-player games like chess are the current market's demand, the latest trends includes the following
Location-based games
Adventurous games, treasure hunting games, car games, gift collection games, riddles, and puzzles are some games that allow the user to track the location of the device using GPS service. Free running, man vs zombies are some of the examples of this game type.
Cross-platform games
There are some other games that can be played on mobile as well as laptops, thus supporting different platforms. It works on Android as well as iOS platforms. Angry birds is one such game (cross-platform games).
Online games
There is also another type of games, in which groups are formed for playing on the social networking sites, which allows them to share and compete with another member in the same group connected through network (connected or online games). It integrates communities to play games.
Serious games
Education and learning apps fall under this. It is used by certain countries to educate people by learning through games (serious games). A force more powerful is one such type of game.
Go for mobile game development
There is an increasing demand for multiplayer games and 3D games, that may rule the future. The following trends will fill the markets of mere future.
Multiplayer mobile games: Multiplayer mobile games development is getting its value with its increased number of users. It involves playing against many people that would conquer massive people in the mere future. These games are played with GPRS connection through the network with a central server acting as a router and interact with each other.
Advertising new products/promoting cinemas: Many business people find their way to popularize their products through entertainment medias to advertise and market their products. Advertisements running at the bottom of the display seem familiar in many games nowadays. Certain companies have started investing for advertising through games. Some other games are developed depending on the roles played from the movie. This will promote the entertainment and capture the hearts of many people by bringing a positive look at that character.
3D design scenario mobile games: Real world mobile game development is not so far to reach. The gaming industries and the developers are targeting in this field that demands current trends and there will be an increase in the number of users in the future.
Impact of Virtual Reality on eCommerce market      
It is expected that dozens of virtual reality devices get published within two years. Oculus Rift, the latest development in VR is paving a new path for online advertising. This will help to connect video channels, social media platforms and direct messaging and thereby provide a new era of eCommerce marketing. By adopting this technology, travel companies can give visual ecstasy to the customers before they plan to place their travel bookings.

Share it now!