Benefits of Car Rental Software, Fleet Management System for Taxi Operators and Car Aggregators.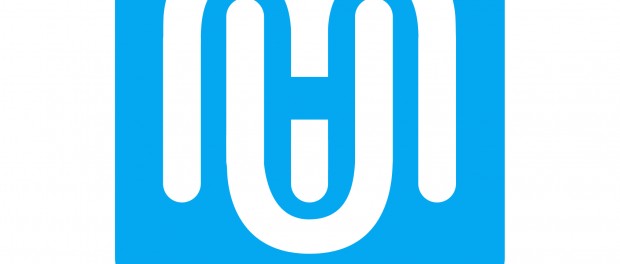 Car rental software brings real benefits to all aspects of car and taxi rental business. Whether it is the ease of use for your operators or the convenience to customers being able to book directly from your website, car rental software will make a difference.
Get Quote for Car Rental Software – http://www.mobileapptelligence.com/car-rental/request-a-quote.html
Car rental software is much more than just a online booking system, it also provides information regarding vehicle maintenance and servicing tracking, driver management, user management, billing, invoicing and interfaces seamlessly with third party systems.
With an easy to learn, intuitive workflow, your staff will spend less time on administrative tasks and be able to focus on what really matters; providing exceptional customer service.
Cost Savings
Car Rental Software is the most cost effective solution for vehicle rental operators. With zero implementation costs and immediate accessibility you will see your operational costs diminish from day one.
Keep track of maintenance – The 'Fleet Manager' tool ensures that your scheduled vehicle maintenance is tracked and reported on efficiently. This means fewer vehicle breakdowns, reduced maintenance costs and increased fleet utilization.
Save staff admin time – Ensuring your operational staff are able to respond quickly to customer booking requests and over the counter hires is vital to any rental vehicle business. With Car Rental Software's simple, easy to use screens and minimal training requirements your staff will waste no time getting to know Car Rental Software.
Customer Support
Your website is a fundamental part of the booking process and it is important that it is setup optimally. This is where the Website Interface menu comes in, it allows you to control a number of different features; from deciding which Vehicle Categories and Locations you wish to make available online to defining Extra Fees and Rates.
Cloud Based Security and Easy Access
Car Rental Software was developed with security in mind. Support for services such as two factor authentication guarantee a secure experience when using Car Rental Software.
We know accessibility is important to our users which is why we have created a totally web based solution that is accessible on not just desktop but phones and tablets also.
Innovation
Innovation in business technology is important in ensuring that you are ahead of the competition. Our team of developers and analysts are constantly releasing new and innovative features designed to keep you ahead.
Whether it is new API's for your developers and agents or mobile pages for your customers, there are always new features being released. Being web based allows delivery of this technology to you in a seamless and timely manner. No upgrades or local installs, just log in to see the latest updates and features. You can also have customized pages and features built at your request.
Mobile payments are expected to gain traction.
In 2019, we will see the increase in the number of payments through mobile apps as most banks are now offering mobile banking services. Moreover, mobile wallets like Paytm have already created a loud buzz at the center and so we can expect some other players from mcommerce too joining the competition. Within the coming years, more and more people will be going to digital methods where the transfer of funds and transaction becomes a cakewalk. According to a recent report, the mobile payment is forecasted to reach $503 billion by 2020 with a compound annual growth rate of 80% between 2015-2020.