Why every App needs to be an Intelligent App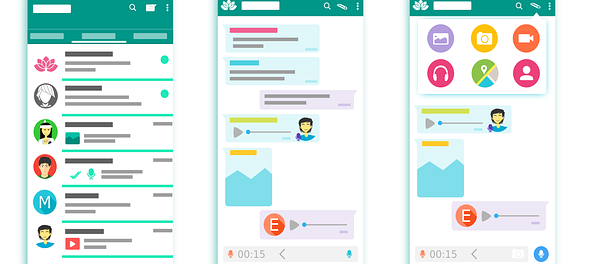 Share it now!

In Digital era, mobile applications are being used to execute functions in each and every possible segment of any given industry. Technology has become one of the important components of creating high quality mobile applications which has ensured in an increased growth of business.
Integration of new technologies with the existing application will enable more productivity and better deployment. One such example involves the integration of AI with mobile applications. These types of mobile applications are also commonly known as 'Intelligent Apps'.
>> Looking for Application Development Company?: Connect Our Team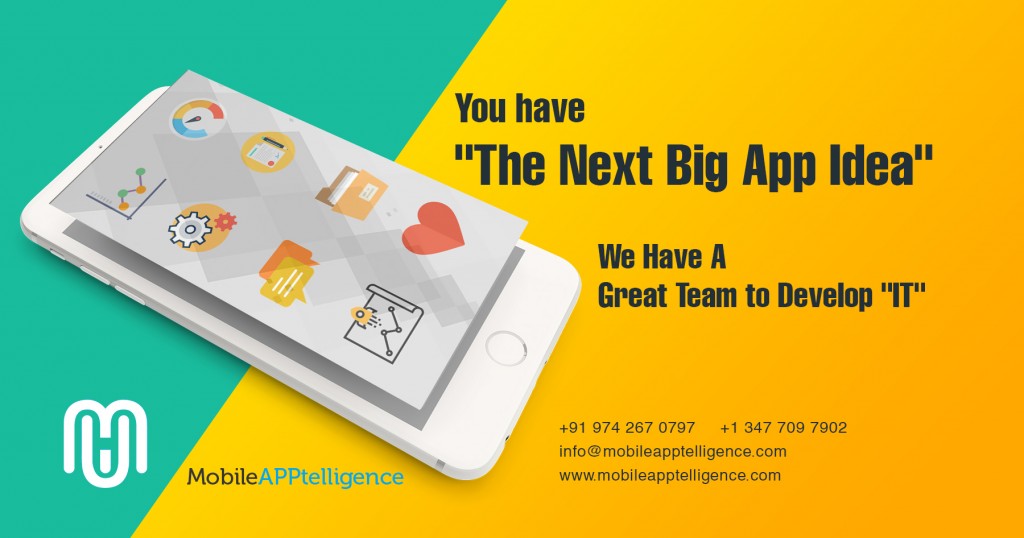 What Are Intelligent Apps?
In order to recognize why there is so much hype about intelligent apps, let us first jump into what these apps are all about. Intelligent apps are those apps that make use of end users historical and real-time data on the basis of activities with the mobile application. This is done for the sole reason of giving a more customized and highly adaptive user interface.
Artificial Intelligence, being at the front line of the developing technological revolution, extremely helps mobile applications in providing a faster, better, and more customized experience to users. In fact, intelligent apps are being recommended as one of the top technology trends of 2019.
Intelligent apps have the ability of effectually meeting databases and data workhouse loads. The perspective of these apps are being perceived and make use of the full capacity by many industries like wealth management and finance, media, marketing, health, etc.
B2C consumers are one of the most eager users of intelligent apps. But the days are not far beyond when B2B consumers would also start use of the intelligent apps. Some of the important features of intelligent apps include:
1 It's All About Data
Intelligent apps completely revolve around the large amount of data that is collected by the system. This is done by observing human interactions via sensory inputs and then integrated with IoT, an entire package of intelligent and extremely dependable on analytical data emerges from the intelligent app.
2 Easy Adaptability
Intelligent apps are being used mostly for their level of adaptability that is fluid, easy and simple. The reason for this high level of fluidity is totally due to continuous monitoring of the ever-changing human action on the application. Due to this dynamic nature of intelligent apps, companies can quickly meet the market needs of the customer and get the required data on a real-time basis.
3 User Activity Based Predictive Behaviour
The in-depth analysis that intelligent apps provide, are very useful in personalization as well as ensuring constant behavioural changes of the app. This is done by the app mostly for meeting the adjusting behavioural patterns of the users.
4 Eliminate The Need For Legacy Keyboard Inputs
The time has finally come when legacy keyboard data can be place aside, since the emergence of intelligent apps will allow users who have restricted physical movements to get easy access to all the attributes of the application. These apps analyse gestures, motions, speech inputs and biometrics of the user and modify their features accordingly.
>> Looking for Application Development Company?: Connect Our Team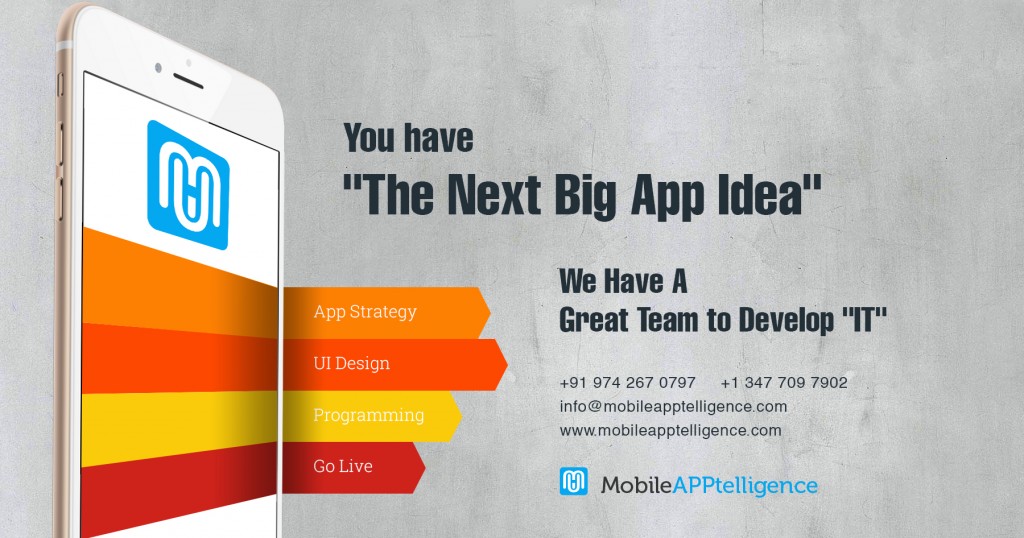 How To Bring About Intelligent Apps In Business?
Intelligent apps help in leading about amazing results and significant increase in the revenue figures of any company. Firstly, companies need to pinpoint those zones where there is growth potential and then put the historical and existing data into the system. The architecture of the system should be in such a way that it leverages the best of machine learning, analytics and feedback loops to regularly provide effects into it. Finally, the ongoing market trends in the industry can be simply identified and analysed via intelligent apps.
Where Are Intelligent Apps Used The Most?
There are many industries that are now embracing intelligent apps, mainly due to the amazing short term and long-term benefits connected with them. Intelligent apps are used by finance and wealth management service providers since they want all financial movements and services made available on a flexible digital platform.
Energy sector has also started executing intelligent apps for controlling large volumes of data that come in from different energy sources like solar,tidal and wind. If you want to know more or have an intelligent apps, get in touch with us now.

Share it now!