Why Choose an Indian Company for Mobile Application Development?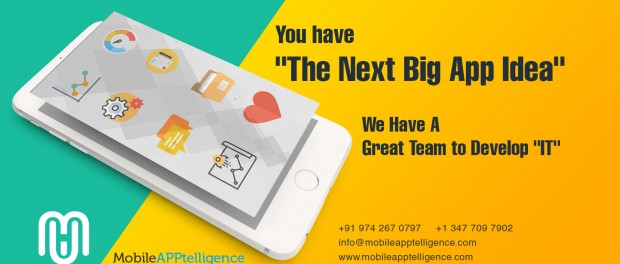 Share it now!

India has become a leading service provider and holds a supreme position in mobile app development. Outsourcing mobile app development to India helps companies scale down the cost and get cost-effective access to a large pool of technically experienced Indian App developers, which has helped the company grow as the top outsourcing destination.
Application development is a game-changing step for every business today as it comes loaded with a lot of benefits. Outsourcing Mobile app development to India will not only help you restructure your management roles, but also boost your business goals while modernizing application portfolios for business growth.
Why is India Called a Hub For Mobile App Development?
The current employee population in India is more than the total population in the USA. A survey found that 70% of US and European firms choose India as their first outsourcing destination. This is because India harbors some of the world's most skilled developers accompanied by less labor. 
>>Are You Looking for Mobile App Development Company?: Connect Our Team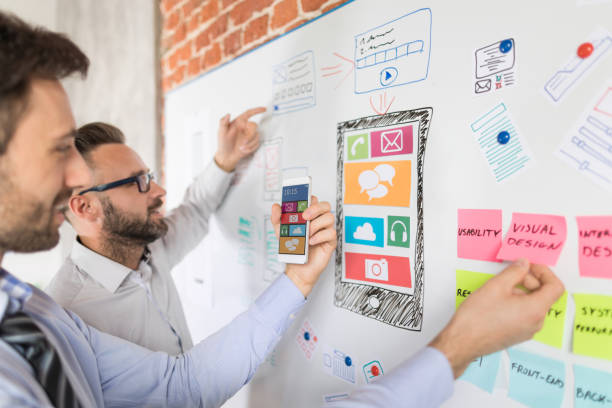 The Advantages of Outsourcing Mobile App Development to India:
Huge Reserve Team of HTML5 Developers:
Developers have been using HTML5 because it is compatible with Android, iOS and other platforms. India has an open team of HTML5 developers providing a better option for global companies to use their service. So, more and more IT companies are hiring HTML developers to get their work done entirely.
Understanding Of Different Development Environment:
The main motive of utilizing a mobile app is to make better the end-user experience, and mobile app developers in India are capable of developing apps suitable for multiple platforms.
Depth Knowledge Of MEAP/MCAP:
Developers who are busy in designing apps for multiple platforms like the iPad, iPhone, desktop, etc. will know how necessary MEAP/MCAP is. Indian developers have a good understanding of these two sources, which make an impression on the companies to outsource their jobs offshore.
Cost-effectiveness:
This is the key reason why companies are outsourcing mobile app development to India. Companies save a sufficient amount on hiring an Indian outsourcing company, compared to hiring full-time developers in-house.
Time-zone benefit and 24/7 Service:
The greatest part of hiring an Indian outsourcing company is the time-zone benefit and 24/7 accessibility.
Long Term Partner:
Providers of outsourcing build up long term business relationships with the companies, and not only assist you to build responsive mobile apps but also help long term maintenance services.
Reduce Development Time:
When you hire an Indian outsourcing company, you can keep much of your time to focus on the core business process.
More Numbers Of Outsourcing Option:
With the growing demand for app development, there are a lot of companies in India that offer outsourcing solutions. So, foreign companies get many mobile app development options when they outsource their jobs to India.
>>Are You Looking for Mobile App Development Company?: Connect Our Team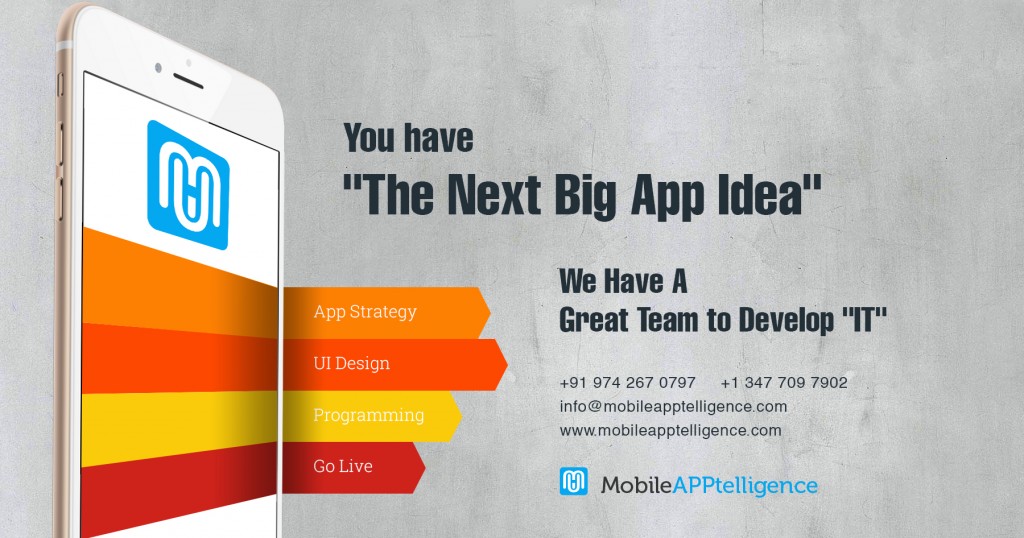 Reduced Risk Factors:
It is always suitable that you outsource your mobile app development requires a developer or company that holds confirmed identification in the mobile app industry. India has an excess of choices when it comes to mobile app development, and you stand to grow by partnering with an established Indian app development company that has a high-quality project management system in place mostly to deal with contingencies like random demand and capacity variations.
Work Flexibility:
By outsourcing your work, your operational work events can be easily streamlined, allowing you to focus on the required tasks on hand. A team of dedicated developers is able to work according to your time zone, and in some cases, influence the time zone advantage to deliver work in significantly shorter durations.

Share it now!