The Major Giveaway and Challenges of Mobile Apps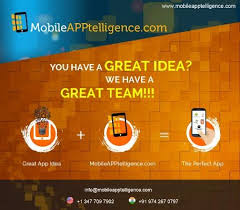 Share it now!

Gartner forecasted that only 0.01% of mobile phone applications would be financially productive throughout the last few years. The mobile app industry is bursting with projects and starters are seriously focusing at digital products through the eye of smartphones. It is creating a huge uproar that looks like a smokescreen. The dark side of highly predictable failure indicates the need to iron out before many things, before kick-starting a mobile application development project into process.
The primary reason behind the total failure of mobile apps is due to the incapability to changing the approach from an enterprise website to mobile apps. Keeping the development plans aside, there are important issues already with mobile app concept creators. They fail many times to read the minds of the target market. It is necessary to read their mind, their requirements, and then develop strategies to exceed expectations from the mobile app.
Limited functionalities with the top-notch performance or unlimited features with high operational cost?
The scenario
You can clearly understand it with the latest example of the Uber app available across iOS and Android. On Android, the Uber app provides numerous payment facilities like UPI, credit/debit card Paytm, etc. In iOS, users payment through credit/debit cards and Paytm. In the case of Android, if a user has chosen to pay via UPI, it triggers a request in your specific UPI app. You need to go into the app, acknowledge the request for the next stage of payment by entering the UPI pin. It is a time-bound request which expires after a duration of 180 or 240 seconds.
>>Are You Looking for Mobile App Development Company?: Connect Our Team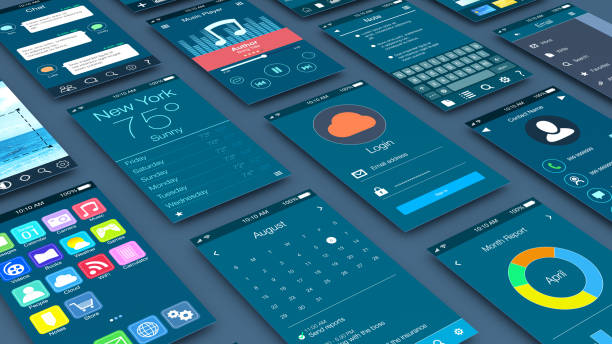 In case the user is not able to pay within this duration, the Uber app informs them while they're looking to book their next ride. Either they can pay out it upfront again through UPI or choose the option to pay it in cash; while riding with a driver on the next trip.
The main problem
Users are often covering this problem that they have already paid the amount which expired in the UPI request, by any other payment method or cash to the driver. But, the Uber app in Android is still not allowing them to book new Uber rides. It is saying that there is an on paid, right in the form of an expired UPI request.
Such issues are present general in scenarios where the mobile product is looking into a large number of functionalities. This often leads to compromised feature – performance data. It is not that iOS mobile apps don't have any problems with payment. While transferring payments on the card, acknowledgment often fails to intimate to you through an app screen. It is a wave in the user experience, but it definitely lets you book a ride and at least use the app on a day-to-day basis.
Major giveaway
The major giveaway out of this experience narrative is to see that it is not essential to have multiple features and functionalities built in a mobile app. You may cut down on a feature or two, but the overall UX should never be compromised because of a malfunctioning microservice, a bad payment gateway or database management flaw.
Top mobile app development companies can help you kick start a project and later hit the road of digital existence. Further, it is your control to drive that project with consistent strategic adjustment. Mobile apps can create compelling business opportunities, but they are subjected to trends in the market. These trends affect the calculation of users in terms of digital experience and the interrelation ability of a mobile app project.
Initially, the objective should be to get a hold of a considerable part of the Smartphone user market. Later, it can be done with really engaging apps and building changes that make you different from customer's attention, time, and space on their mobile phones.
>>Are You Looking for Mobile App Development Company?: Connect Our Team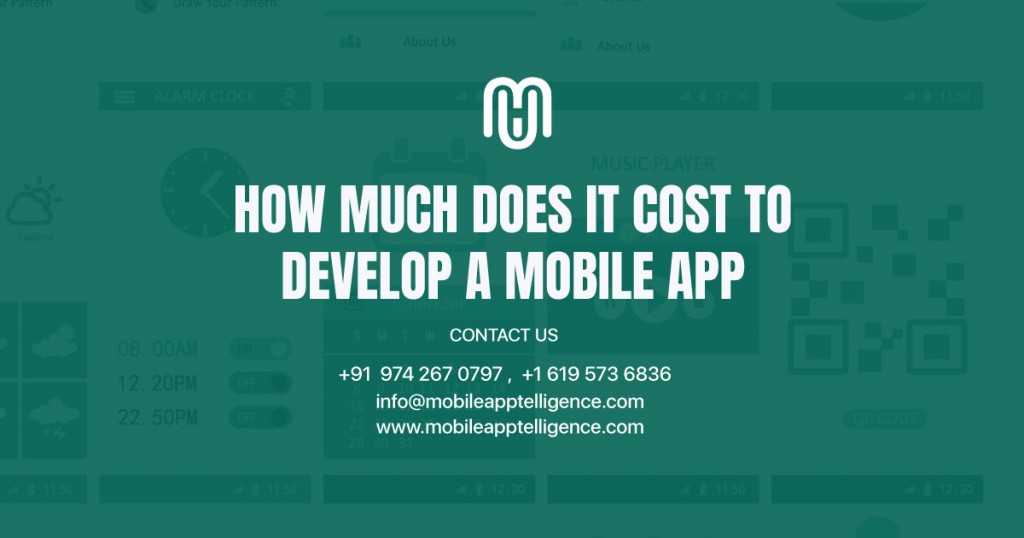 The mobile app market is invariably growing with the transformation of industries like healthcare; its change into the M health app. Education converts into ed-tech and e-commerce have already raised a more mature state, beginning from the conventional off-line shopping experience. Mobile apps are here to change how humans live, and you can make the most out of this opportunity with major mobile update mobile companies.
Share it now!