The Importance of Wire framing in Mobile App Design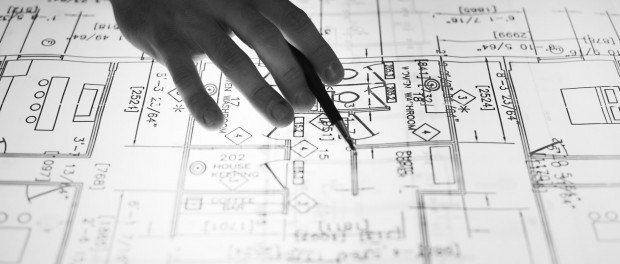 Share it now!

What are wire frames and why are they important?
A good way of consolidating your ideation process and putting it into something that is more tangible and simple to envision is drawing wireframes. To many, the term "wireframe" may sound unknown, but wireframes are simply a portrayal of the skeletal structure of a mobile application, very often compared to a building's blueprints. Being an application's backbone, they lay out the structure formation, hierarchy and relationship between the components that make up a mobile application.
The purpose of these structured drawings is to focus mainly on what the screen does, and not exactly what it looks like in the smartphones. Wireframes are supposed to lack color, graphics, or typographic styles; they are not show to be viewed as final designs and are certainly considered to be a part of an iterative process. Mobile application design could be a long process, and wireframes play a key role in clarifying the structural base of the product, creating it easier to grasp and refine in the long run.
What is the lifespan of a wireframe?
Clients and designers must be aware that the procedure of wireframing starts at a very early stage of app design, but it is certainly not over there. It is a powerful ongoing action that allows for the strategic arrangement of the components of an application. Even though it might sound like a complex and dull activity, wireframing should be a quick and straightforward task.
>> Looking for Wireframe Designer?: Connect Our Team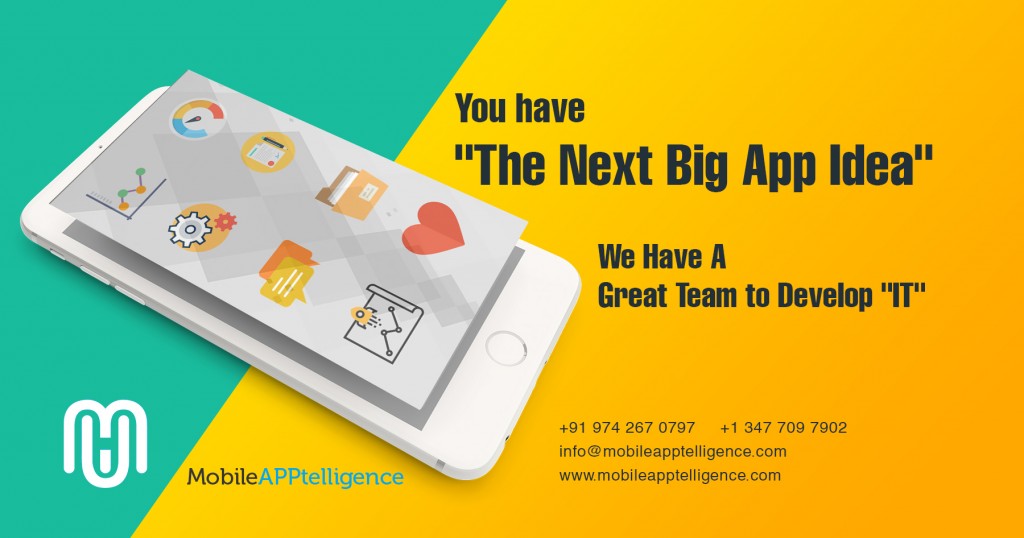 Before trying to get ahead and create an early look and feel, the basic layer of usability and navigation must be worked closely by developing wireframes of all the different sections of the product. One by one, all possible interactivity must be predicted and designed in order to make a well-rounded application. 
On the other hand, the client must perceive the importance of this step and take advantage of the opportunity to share any desires and needs that could be missing. Often times, wireframes are underrated and not very well valued, but it is in this phase that the client can collaborate the most with the designer to lay the foundation of the final product.
Are wireframes meant to show layout only?
Wireframes provide a simple way to validate the usability of an application by letting the user to visualize and navigate through its different segments. They guide the user through a full experience without being distracted by the visual design and graphic elements that at this stage may cause undesired draws attention. Always being engaged in wireframing allows the designer and the user to execute deeper and extra added valuable observation of multiple design ideas, concepts, and workflows, resulting in an application that is fully-functional, intuitive, and user friendly.
What are some tools to create wireframes?
There are many variations of programs that help make easier the process of wireframing and among the most popular are Adobe Illustrator, Balsamiq, Omnigraffle and Sketch. These tools enable designers to easily map out and arrange content in a systematic manner. In other words, designers frequently use these programs to create libraries of design component to be used again in wireframes for common areas of the application. Few of these libraries may include navigation and tab bars, menus, notifications, popovers, buttons, sliders, and icons, among others. By doing this, designers can dramatically cut down production and remove unwanted task timings.
Yes, wireframes rock.
Well-planned wireframes must give the user a clear comprehension of the structure and functionality of an application. Go ahead, take a closer look at those wireframes to double check that the app's structure and workflow make sense and your users are happy.
Click here to book a free consultation today.
Share it now!