The importance of Minimum Viable Product (MVP) for Mobile Apps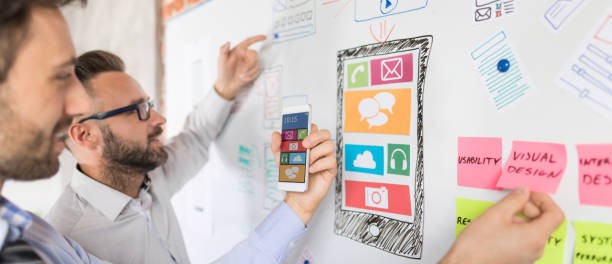 Share it now!

It's no secret that on the way to launch the products, startups have to make a lot of options. From feature designing to budget revision, every little thing is important. At this point, there is no better recommendation than telling them to launch their own mobile app idea with an MVP. Startups often get confused about a Prototype and an MVP, still, they do have differences.
In this article, we will explain the interesting world of MVP, why it is important for startups and how it can improve a mobile app idea to scale its business.
What is a Minimal Viable Product?
Minimal Viable Product (MVP) comes with some narrowed features to create beginning interest between your early customers to get comments from them that helps to create a fully-featured mobile app. It let your mobile app development idea with the customers immediately. You can mark it as a basic version of your app.
Difference between Prototype and MVP
The prototype is more of a draft, which is designed to find errors and are often far from being perfect. Structuring a prototype provide you a sneak-peek how users will connect with your mobile app. Your mobile app development team can gather feedback and make further changes to the prototype. It also helps in coming up with the latest functionality ideas for an app.  
>>Are You Looking for Mobile App Development Company?: Connect Our Team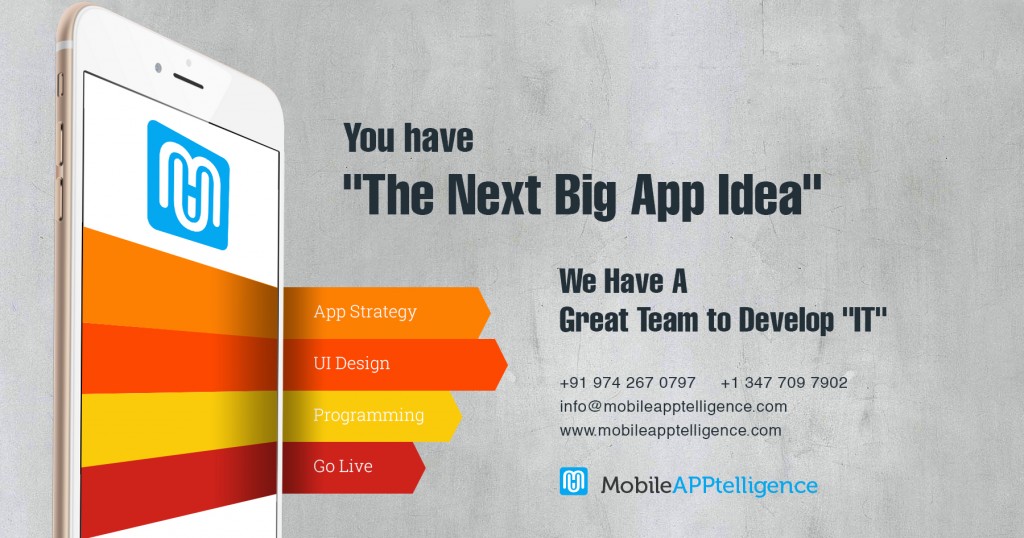 On the other hand, MVP is the minimum version of the final mobile application only with core functionalities that can be given to the market. It has to be user-friendly and engaging without minimum bugs or issues. It is like a method which startups or companies use to confirm the idea about their app.
Why MVP is important?
It frequently happens companies, startups or individuals end up launching a mobile application that no one needs. Structuring an MVP offers the groundwork of the product to the market which makes it easy to understand whether the mobile app has any value at all. And if it does, the companies and startups can begin with the advanced mobile app development. However, a well planned mobile app idea with proper MVP can start making money from the early adopters too.
>>Are You Looking for Mobile App Development Company?: Connect Our Team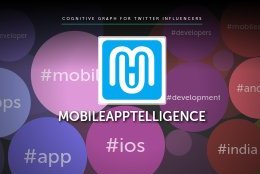 For startups, they can present this featured mobile app to the investors for fundraising. If everything goes as per the plan, the mobile app development team will begin developing the full version of the product.
How MVP works?
It all starts with idea initiation, which must satisfy the target users' needs. The more information you can collect from the target audience, the higher the possibility to grow a better mobile app. You should be clear about your app idea and for what reason you are building it. With this clear impression, you can discuss with a mobile app developer to build an MVP App. The MVP method helps out to speed up the app's launch with less budget.
Considering your idea, the mobile app development team will start creating the prototype of the app. I suggest you go for an agile development methodology that allows continual testing of the app design as well. Keeping the foundational idea in mind the MVP is launched. It is all about the right balance between very little design and maximum value.
Once you have got the confirmation from the early adopters, you can ask your development team for a completely functional & advanced mobile app. Based on user feedback, you can add features that users expect to see in the app. There is always room for improvement for any mobile app. It will be good if you get your mobile app developed from the same team who have worked on the MVP. This ensures hassle-free handling making the process easy.
With the competition getting stiffer, the significance of building an MVP for any mobile app has increased. MVP showcases, whether your app idea is actually unique and helpful to the users or not. To save money, time and resources when entering the mobile app market with a new project, MVP guides to you and your target audience. An MVP lead more scalability and greater chances for your mobile app retention.

Share it now!