Must-have Real-time Features In Your Mobile App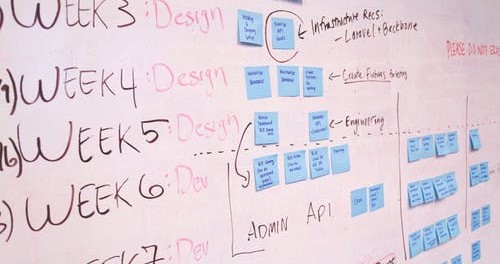 Share it now!

Nowadays, real-time features are rated as must-have features for any kind of mobile application. Real-Time features, which are within the mobile applications and used to send the alerts to the end-users as any event is happening with the particular tasks of the end-users.
Say, for example, if we have put an order on any e-commerce website to buy an item, then the e-commerce website sends me alert SMS when order is placed successfully or at the time of transportation is used to send the alert message as much as package covered the distances.
>>Are You Looking for Mobile App Development Company?: Connect Our Team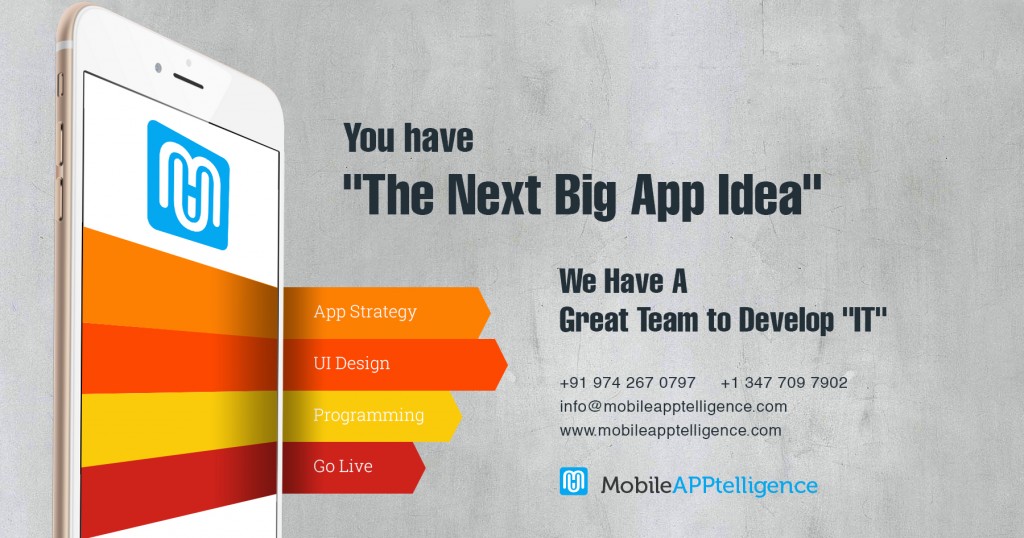 So we can see that the technology helps end-users to stay alert with giving the right information on time. Here we mentioned some of the real-time features which should be a part of the mobile application.
List of real-time feature application:
Push Notification
Real-time Feed
Multi-user Collaboration
Live Streaming
Real-time Messaging
Live Status
Media Applications
Push Notifications:
This feature plays a major and key role in the mobile application as this feature acts as an important move to improve the retention of the users by providing them with important updates on the happening of any event. This notification encourages the user to reopen the app and see the important features of the app.
Multi-User Collaborations:
Real-time features give options to enable add, delete, update, and edit to multiple users at the same time. This feature also enables us to create tasks that include various users. The popular example of this feature is the use of Google slides and Spreadsheets, which are working in the same way by multi-users.
Real-time feed:
We all are using many social media platforms. This feature is what we are seen on a daily basis on these social media platforms. These top social platforms use this feature to update the end-users right away after any new feed or content is updated on these platforms.
IoT devices Integration:
Internet of Things (IoT) is a great example of the real time features and used for sending an alert message to end-users using SMS, app notifications, emails, etc. These alerts are sent to users if any error is there within the process of flow of data through the Internet of Things technology.
Live streaming:
This is another mainly used and new feature of real-time technology by various platforms in different industries such as Logistics, Transport, Real estate, and many more business applications. This feature creates a deep user connection by generating and delivering the details to the users. These features are also used extensively in the gaming industry as well for providing real-time experience to end-users.
>>Are You Looking for Mobile App Development Company?: Connect Our Team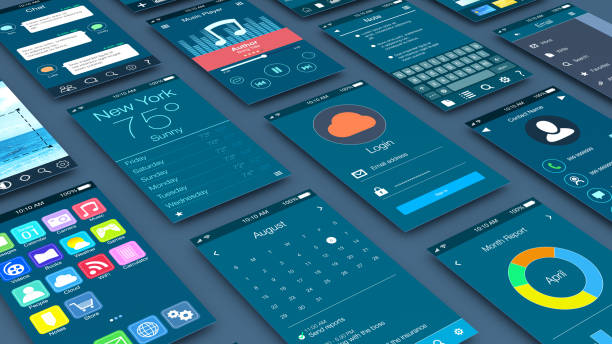 Real-Time Messaging:
Real-time data is very demanding data by the users these days. Real-Time Messaging feature is also referred to as the backbone of the messaging process of the industry. This feature allows the users to access messengers who are interactive and quick, and users can share many data such as media, voice calls, group chats with these messengers.
Liver status:
This is next, which must have a real-time feature in most of the mobile applications nowadays. Users can keep update themselves by utilizing this feature and track the real-time status of any order placed online on various eCommerce platforms. This feature makes companies easy to build a strong relationship with end-users by giving them real-time statuses of orders.
Media Applications:
Media application is a kind of real-time feature application since news media apps basically use live location features to update the present and important news to the people. The people can comfortably see the live stream and recently done events.
Real-time feature applications change our lifestyle like transportation, order food, order goods, chat with friends, etc are done by following some simple steps, But without this application, we are unable to do so.
Hence to make a successful journey of the business, every business should have the real-time feature enable within their application.
For more information, you can consult, MobileApptelligence one of the best mobile app development companies to get the desired results.

Share it now!