How to choose the right technology and functions for your Restaurant App?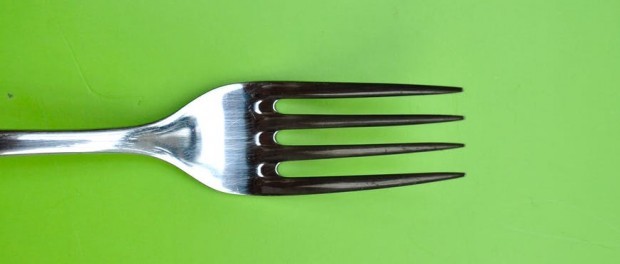 Share it now!

Current statistics show that restaurant owners who ignore food ordering app development today will surely have a big drop in income tomorrow. In this article, we will show you how to make a successful restaurant mobile application that will keep you on track to a successful restaurant business.
As per the Business Insider report, the mobile food ordering industry will grow to $38 billion by the end of 2020. Restaurants that provide unique and different food delivery services are more likely to rely on mobile technology, over anyone else. The need for mobile app development for restaurants becomes noticeable after a deep analysis of the audience and customers.
In 2016, one of the top agencies held a survey that resulted in pretty encouraging statistics. 24% of all respondents had at least one food ordering app installed on their smartphone, and another 15% said they were ready to download and install one. 76% of smartphone users, who had such applications already have in their phone, used them at least once a month. This data shows the current level of need for such mobile solutions. Customers want to have the option to order food fast, and easily get it delivered to their front door.
>> Looking for Application Development Company?: Connect Our Team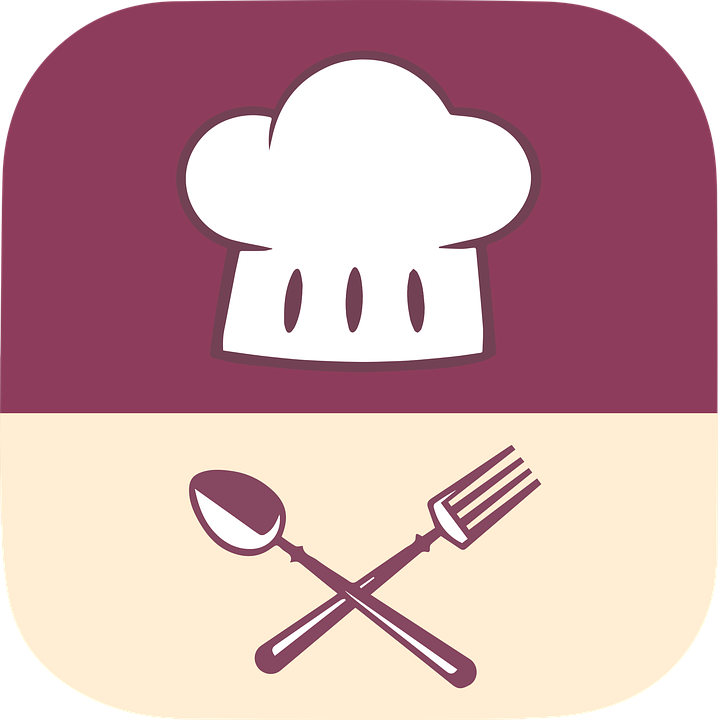 Creating a food ordering app does not guarantee a top position in the restaurant business, even if your food item is in high-demand among customers. The functionality of your application plays a key role in increase more orders, which is why a lot of business owners have already started to hire developers to try and grow in this quickly escalating market. Keep in mind that making a successful app for food ordering is impossible without choosing the correct technology.
Choosing the right technology
To start, you should select a platform that will support your app. How do you make the best choice? To choose between iOS and Android, you have to know your audience. Your current price policy will help you better understand your customers and learn what devices they most customers are using. 
For example, if your restaurant provides expensive and unique dishes, then your visitors will likely prefer iOS. This theory is not 100% correct all the time, however. In many cases, you will need to build your successful restaurant mobile app for both Android and iOS platforms, in order to cover all customer base.
Another key area of focus for the future success of your restaurant application is building a mobile solution that will make better existing restaurant service. What does that mean? Your app should be able to work behind the scenes to create an amazing guest experience for each and every customer. It should be integrated into your POS and kitchen ticketing system, as well. 
This synergy between two systems can allow visitors to get better service, overall. For example, when a customer places an order through your app, he or she will see order ID in the queue. It will assist your guests use their time more efficiently and eliminate negative feedback, even if your workers serve the orders with delays.
>> Looking for Restaurant App Development Company?: Connect Our Team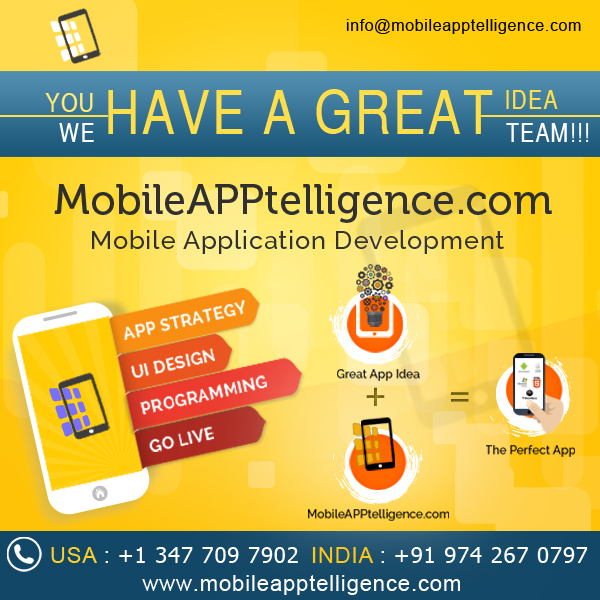 What functions will your app include?
Every app feature should provide smartphone owners with at least a small problem-solving capacity as part of the entire mobile solution. Security, visualization, and personalization are, indeed, important qualities that will help you make a great app for restaurant ordering; however, full and handy functionality is a key concept for further success. So what kind of features does your mobile application have to include? Here is the list:
Let customers easily locate your restaurant
Let customers monitor their order status
Let customers make orders easily
Let visitors reserve a table in advance
Let customers choose a waiter/waitress
Provide greater engagement
Provide detailed information about your dishes
So how do you build a successful app for the restaurant business? You just want to learn about your audience, define the most suitable technology, control a set of functions, develop a modern design, build the app, and test it to make sure it works properly. Though it sounds like a lot of work – and certainly isn't easy – upon completion, you will have a multipurpose solution that will increase your income in today's market that is peppered with digital competition.

Share it now!