Guide to finding an Offshore Mobile App Development Company and Partner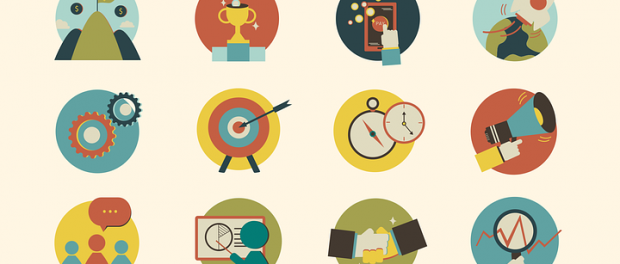 Share it now!

Hiring an offshore mobile app development company in bangalore is the best bet for startups and businesses who are looking to bring their application development costs less with outstanding apps development team. Among the many benefits of outsourcing the app development process to an offshore company, few include:
Are You Looking To Build Mobile Application? Share Your Requirement to "Get a Free Quote"
There are a few excellent offshore mobile app development companies in bangalore, such as Mobileapptelligence, that can be hired for your app development needs anywhere in the world. Having 650+ of clients across the globe, we offer outstanding quality of services and solutions to businesses seeking growth and success with the help of mobile applications. You may explore our website to learn more about the work we have done for our clients around the world, so far.
I have collated a list of important 3 critical factors that you must as a guide to find the best mobile app development partner for your mobile app development needs?
Choose a learning mobile app development company
It doesn't matter whether the mobile app development company is a newbie or a major player in the market, provided they're a learning organization. They must be open to new development processes, emerging technologies and open to your working practices.
The offshore mobile app development must be a learning organization to explore new innovative ways to communicate. Communication is the cornerstone for the success of an offshore mobile app development project. There are several communication tools that are available in the current times so your remote mobile app developers must be able to recommend the most effective tools.
There are several task management, project management and time management tools also available make your process easier. Ensure that your remote team of mobile app developers are on top of the game for such tools.
Most importantly, there are constant upgrades to technologies, so your mobile app development company should be an incessant learner to adopt new changes and technologies.
Are You Looking To Build Mobile Application? Share Your Requirement to "Get a Free Quote"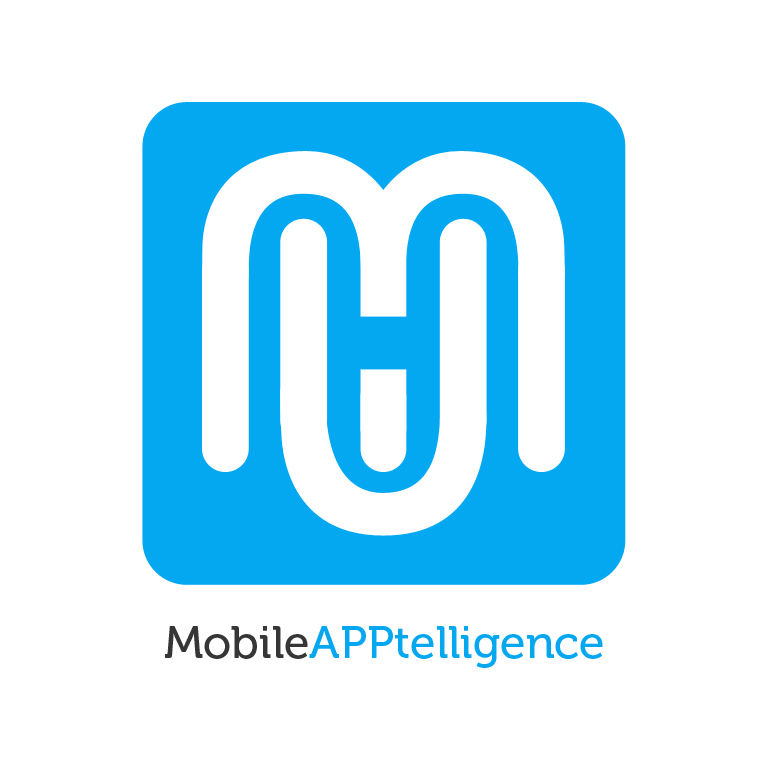 Ensure that the mobile app development company emphasizes on collaboration
Like communication, collaboration is the foundation for the success of an offshore mobile app developer project. The offshore mobile app developers can work just as effectively as an in-house team thanks to the multitude of collaboration tools. There is no need to compromise on quality or delivery timelines in the app building process. Stakeholders can stay connected and project status can be as transparent as if the team was working in your workspace. Real time collaboration is the key to requirement gathering, meeting timelines and bridging the distance between expectation and execution. The right mobile app development company will collaborate to make the mobile app better, reach consensus on the development methodologies, extent of testing, methods and scope.
Ensure that you select a mobile app development company with developers with business acumen
Mobile app developers must have programming and business acumen. Evaluate the business experience, background checks, references and past projects of the mobile app development firm to find the right match for your enterprise. 
Ensure that the mobile app development company maintains a positive and good relations with their clients.
Share it now!