An ultimate guide to a Food Delivery App Development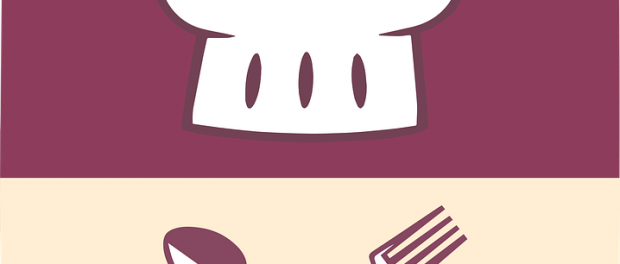 Share it now!

Creating a successful app for food delivery can be a challenging process. Such an app should perform excellently both for customers and restaurant owners. What's more, it must somehow control the delivery process. Indeed, there are many factors to keep in mind when making one.
But don't worry! In our article, we will guide you through all the details of the food delivery application development.
Benefits of Food Delivery App Development
You may ask: "Why do I need to design an app based on food delivery at all? There are already many successful applications on the market, so why do I need to spend my time and money building yet another one?"
The reasons are quite simple.
Firstly, there is an existing big food delivery market with impressive growth possibility. It means that people are focused on such services and use them on a regular basis. Your product will not be outdated or unknown to customers; therefore, it will be in demand in Industry. This market is growing – so it is a good time for you to join the competition.
>> Looking for Food Application Development Company?: Connect Our Team

Furthermore, you will get access to a broad customer base. Many active smartphone users regularly buy dishes via mobile apps. Young people, office workers, families with small children, etc. will certainly become your potential customers. You will have a stable amount of orders. That is a great way to get into popularity even for a young app development company.
Types of Apps for Food Delivery
If you want to create your own app for food delivery, don't repeat the same wheel.
There are two basic models for a food ordering application:
Aggregator model (2-party platform)
Such applications give a platform to connect customers and restaurants. They accept the orders and pass them to restaurants. However, the application doesn't control the delivery process. That process is entirely the restaurant's control. That is the reason why only very big restaurants with their own delivery systems can use this app.
Logistic support model (3-party platform)
In addition to the previous features, this model carry the delivery system. Such a platform involves third-party delivery personnel, who pick up arrange orders from restaurants and bring them to customers. Therefore, such a model has more large market potential. It covers even very small restaurants that don't have their own delivery services.
To sum up, the aggregator apps are a little bit outdated now, because a platform with logistic support is more suitable for both consumers and restaurants. Therefore, if you want to know how to make an app like UberEats, you need to focus on the second model.
Features of a Great Food Delivery App
You may be still thinking how to develop a food delivery app. Well, for one thing, it should give a great experience for all users (customers, carriers and restaurants).
>> Looking for Food Application Development Company?: Connect Our Team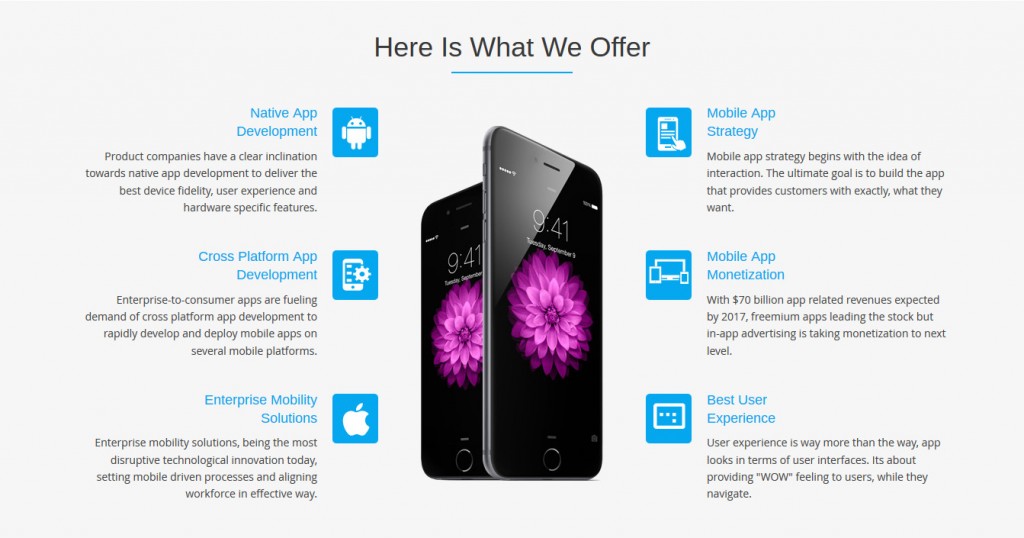 Here, you have several options.
The first one is to create one app with three different logins. It will give access to a different interface for each consumer, restaurant manager or delivery person.
Another solution is to develop three apps. Every one of them will fulfill the needs of a specific category of users.
You can also duplicate a restaurant app's functionality in web format. It would be way more convenient to configure listings, products, etc. with the help of a different admin panel accessible via any browser.
Regardless of which strategy you choose for your business, you should keep in mind that it must be useful for each stakeholder.
An app similar to UberEats should contain the following features:
A detailed description of restaurants and meals – it is necessary to give customers with clear data about dishes and their composition.
Order placement – this process should be quick and easy. What is more, the app should give an option to specify the content of any meal. People may have different food taste preferences and intolerances, so offer them the possibility to customize a dish.
Custom search tool – a key component of any food ordering app. A list of search categories and choice to customize will make the ordering process much more comfortable.
Geolocation – a useful section for both customers and delivery staff. It helps customers to find nearby restaurants and at the same time makes the logistic system clearer for carriers.
Built-in tracker – every customer wants to manage the delivery process, so you must need to give this option. Moreover, such information is also useful for restaurants, because it helps them a lot analyze about the process of preparation.
Multiple payment solutions – keep in mind that people can have multiple options for payment systems as well, so your app must provide several options (online payment options or cash).
Feedback – people need to write a review about the restaurant or the dish. This will help to find weak points in your services.
Notifications (SMS, push) – another vital option of any successful app. Notify your customers about the status of their order, tell them about offers, and remind them to order a dinner if they are busy schedule.
Integration with social networks – people like to share their experience with others, so give them the potential to do so. In return, you will gain more popularity and widen your audience.
Order history/ analytics – any person should have the ability to check their previous orders. The reorder option here can be very convenient for customers to order the same food again. At the same time, restaurants must have access to the order history, because it is crucial data for analytics.
Conclusion
At this point, you know all the details about food delivery app development, the list of features and the project stages as well as the estimated cost of food delivery app development. We hope that our study material will help you to create a good food delivery app and build a successful business in the food delivery niche. If you wish to get a professional estimate of your certain app idea, do not hesitate to contact us, we'll be happy to discuss your project!

Share it now!