Tips to Ensure the Success of Your Android Apps in 2020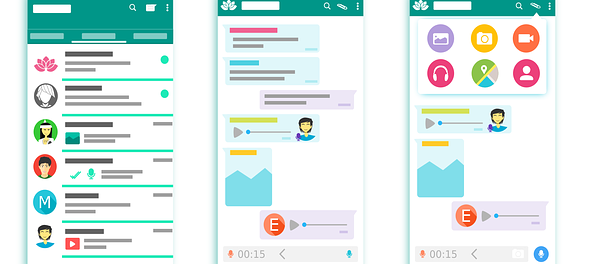 Share it now!

One question hounds entrepreneurs when they opt for an Android app development – How can I make sure the success of my business app? And, this is a valid concern for they spend huge bucks and put a lot of energy and effort during the development of Android apps. In such a scenario, if people refuse your app, all your efforts and money can be at stake.
Google Play is flowing with over 2.5 million apps, and therefore, you need to keep several points in mind to keep your app capable to cope with growing competition. App marketing, analysis of user acquisition and their behavior, business metrics analytics, etc. are just a few key steps to think, but here we mention some considerable factors you should keep in mind to ensure the success of your business app.
>> Looking for an Android Application Development Company?: Connect Our Team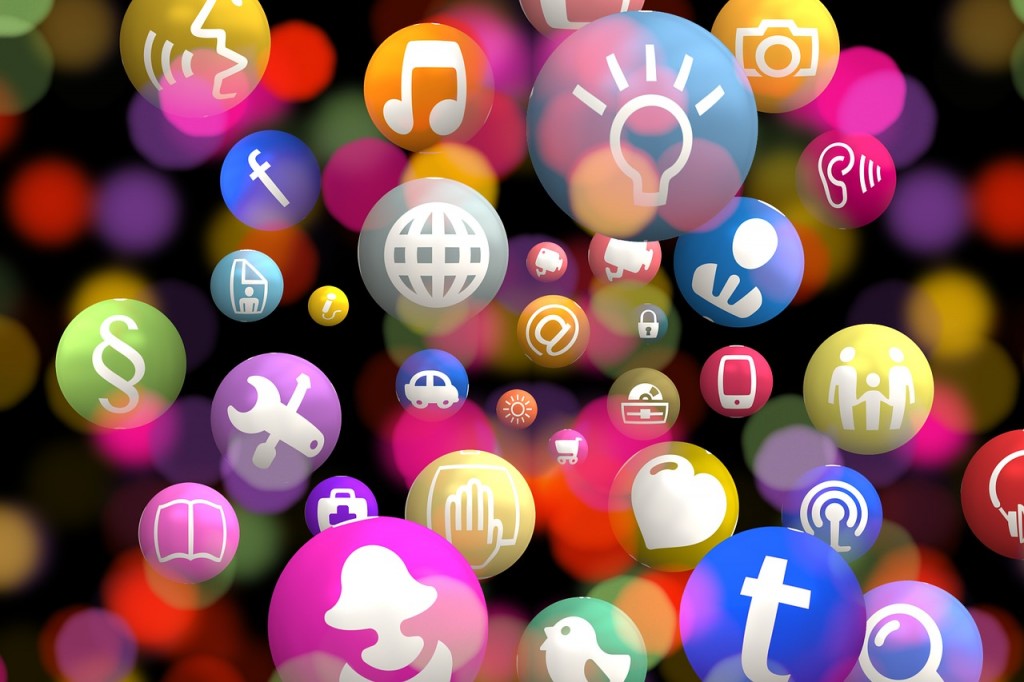 Research Inadequacies
While developing a mobile app strategy, you need to take care of industry research. Android Mobile app development Services can assist you with it, but you should make sure that every feature related to demography and user requirements. For example, you need to make a proper plan after doing careful research on the problems and demands of the target audience as per different demographics. You need to find out a USP (Unique Selling Proposition) for your business mobile app with the assistance of thorough research.
What's more, you should put yourself in the app user's shoes. You should think of innovative mobile app solution that addresses the potential user's requirements in the best possible way. Inadequate or improper industry research can ruin your efforts and money as your app fails to transform your idea into a user-friendly solution. After making an app strategy, you can hire Android app developers for app development and design.
Poor UX Design
When it comes to mobile apps, UX design is important and everything! All the mobile apps are developed by keeping the end-users in the middle. An interactive and impressive UX design can help you get precious beginning downloads as well as loyal customers. On the other hand, poor design with hard navigation and occasional unexpected issue can drive people away from your app.
You can count on the top mobile application development company for a satisfying UX design of your Android app. The development company will help you meet the goals while contributions rich experience to the app users. Let's see this with an example of an eCommerce application. If you have a retail business, an Android app should have a simple checkout process, inclusive product searches, and easy navigation to provide an outstanding  experience to the users. Such an app design can help you increase the customer trust and customer base.
It is also helpful to add some in-app features like predictive text setup, root word recognition, and enhanced search to make the app more interactive and user-friendly. Though the mobile app development cost goes high with the integration of advanced highlights based on technological advancements, you can definitely get a high return on your investment because of such features.
Inefficient Testing
Testing is another key reason for any mobile app across both Android and iOS app development domains. But, when it comes to Android OS, app testing get into more important because your app can be run on multiple devices of different display sizes. It is very rare that any business app is free from bug issues. If your app does not experience proper QA testing, chances are high that it may face issues on some of the Android devices. It can be a big reason for the user's dismissal of your app.
These days, entrepreneurs swing to jump on the mobility bandwagon, but ineffective testing can become a cause of the app's failure. No or very little QA testing can make your app fail to face growing competition. All you need to keep eyes on rectifying the errors and giving an excellent first impression of your apps. When it comes to QA testing, there is no room for a rush.
Performance Glitches
Android app development services are planning to develop feature-rich mobile apps to meet your business apps efficiently. But then, performance hiccups can irritate your app users and as a result, they may delete the app. It is, therefore, necessary for you to pay sufficient attention to performance glitches of your app and make sure that your app meets the user's requirements smartly and innovatively.
As compared to iOS, Android is an open-ended platform, and many device builders come up with advanced devices regularly in line with the arrival of new Android versions. Your seamlessly-performing Android app will help you enlarge your business among a huge audience.
>> Looking for an Android Application Development Company?: Connect Our Team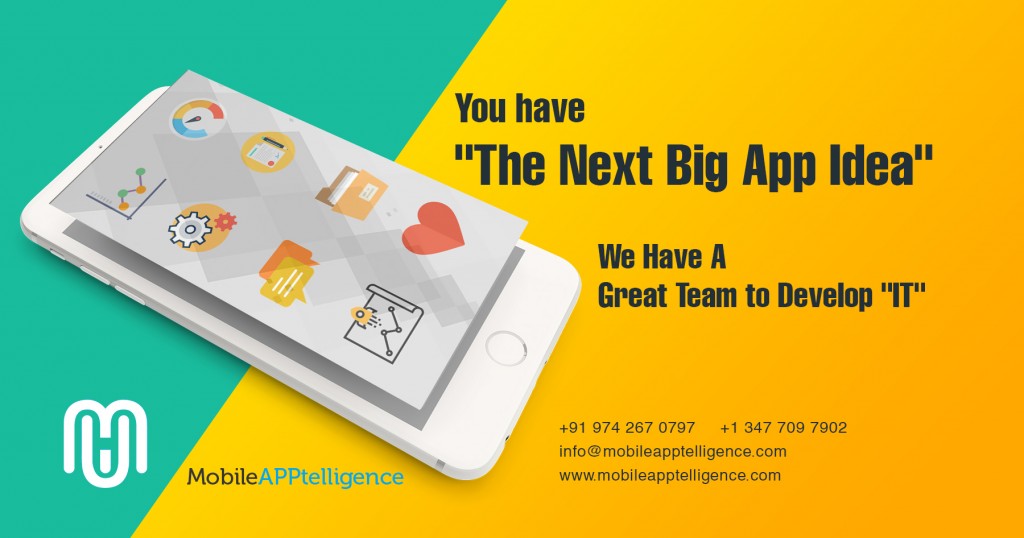 Wrapping Up
It is fair to stand that when you are ready to develop a custom mobile app solution, you need to think of feasible roadblocks that can stop your app to become successful. Though the industry trends and people's requirements are key factors in determining the fate of any mobile app, you can definitely increase the user retention rate and get higher ROI over the period by addressing these issues effectively.
MobileApptelligence is a renowned Android mobile application development company that has worked on many projects across different industry verticals. If you are looking for 360-degree solutions ranging from development to deployment and maintenance to branding for your business Android app, just send us an email at info@mobileapptelligence.com. Together, let's build an app that is capable of winning the hearts of end-users!

Share it now!