New Era of Mobile Apps Includes IoT And Bots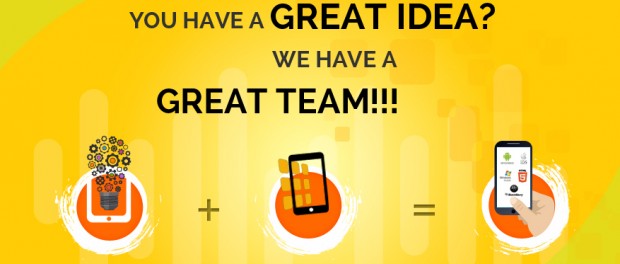 Share it now!

Technology has changed the way humans connect with machines and even how machines connect with other machines. After the shift from desktop websites to mobile apps, now move to a time when mobile apps are also facing a transformation. IoT and Bots are instrumental in guiding regarding this paradigm shift.
Let's see how:
How Mobile Apps Are Integrated with Internet of Things (IoT)
IoT is a network of internet-enabled devices all owning an IP address and communicating with each other via a mobile app on a smartphone interface. The best example of the integration of mobile apps with IoT is in home automation systems in what we call nowadays "Smart Homes". Here all prime systems in a house like security, lighting, heating, air conditioning and even cooking appliances are intelligent which means, they are programmed to collect instructions from the users in the house and behave appropriately.
>> Looking for Application Development Company?: Connect Our Team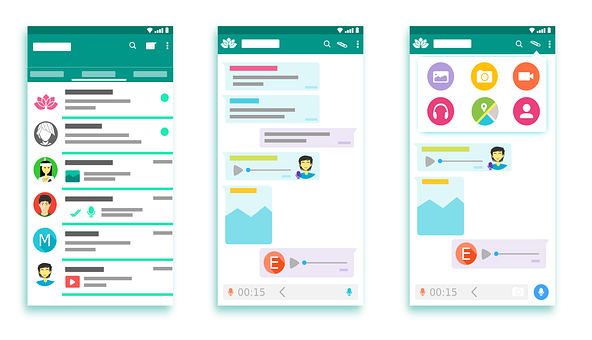 How does all this happen? Actually all appliances complicated in these systems are interlinked through cloud-based technology to a major hub which can be managed through an app on the users' Smartphones, tablets or wearable like Smartwatches. Mobile connectivity and in-built sensors in devices strengthen the IoT ecosystem building a new world of opportunities.
In an IoT-enabled environment, our mobile devices will take action as the main interface between which we can connect with our IoT-enabled devices. One of the main reasons why IoT is quickly becoming a conventional technology is that our mobile devices come fully-loaded with features like geo-location based technology and several connectivity options like WiFi, Bluetooth and NFC. These standards in our mobile devices qualify them to be at the core of the IoT ecosystem.
Let us see one more example of the excellence of IoT-enabled mobile apps. Earlier when a guest needed to enter a hotel room, he needed a key or a door access card. With IoT-enabled Smartphones, a guest can just open the hotel's app on his Smartphone, select the relevant choices and entered into the room as if he owns it. Amazing isn't it? 
How Bots Are the Future of Mobile Apps?
Bots are said to be the next big thing in the market. Experts feel Bots may even replace mobile apps in future. Here are the reasons why:
Bots are very easy to install. For installing a Bot, directly search for it from within your favorite messaging app and click on it to start talking. No need to download or install the app from any play store.
Bots are easy to distribute. Just like you can install a bot from any messaging apps, you can even share your favorite bot inside messaging app. Bots can even be connected to your social media account. A great example is Slack, a bot which when installed by one team member, gets automatically connected to other members so that all can use it. 
>> Looking for Dedicated Developers?: Connect Our Team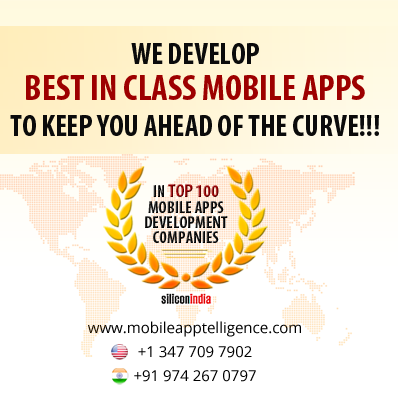 Bots are cheaper than mobile apps. High-quality mobile apps are expensive to develop, maintain and deploy. As bots are deployed on a messaging app, you can leverage the fact that the messaging app was designed by someone else who bore its cost. New features are deployed with constant integration to the backend alone. 
Messaging apps are already everywhere. They have penetrated the industry at all levels. Almost everybody uses one or more messaging app on a daily basis. Since this is the bottom line of Bots deployment, you can be sure that they will also penetrate the market in a similar fashion.
Bots are portable, convenient and very user-friendly. Besides messaging apps, bots can be installed as a live chat, personal assistant like Echo or Siri, car audio system. Smartwatches, email and push notifications.
Internet of Things (IoT) and Bots are indeed the future of mobile apps. We have seen enough evidence of that we shall be witness to more in times to come.

Share it now!