Looking for Mobile Apps Development – Native or Hybrid or Cross Platform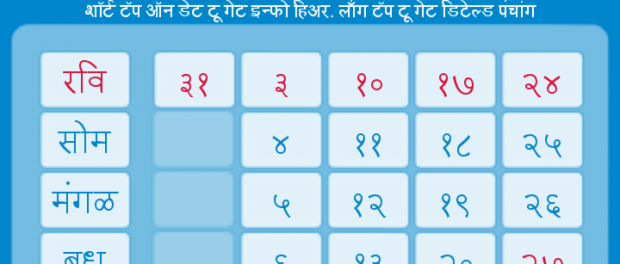 Share it now!

The decision of developing a mobile app for your business is followed with choosing between the available mobile app developments platforms. A mobile app developer  will always question you about the platform that you want to choose for mobile app development. Are you looking for mobile apps development for your business? An interesting question that always arises with every organization is whether to build your app in native or hybrid or cross-platform code. Which mobile development model is right for you, can only be decided by reviewing the following pros and cons of each model. There is a tough competition existing between Native, Hybrid and Cross-platform app development. All of them have advantages and disadvantages. You have to make a choice among the three, depending on the type of mobile app that you are looking for to prosper your business. There are many companies providing best in class mobile application development services, offering all the three models listed below.
For http://www.mobileapptelligence.com– get a Project Quote-
http://www.mobileapptelligence.com/enquiry.html
Mobile App Development Company
Native mobile apps development model:
If you want to make sure that that your core business logic plays nicely in each platform's own ecosystem then you have to choose native app development in which the apps have best native navigation and feature rich views with platform specific UX. For example, hire a professional iPad apps developer for iPad native apps. Moreover native mobile apps development takes full access of platform specific tools. The main constraint arises at significant app development cost.
Related:  Hire Mobile Application Development Company
Hybrid mobile apps development model:
If your mobile app development time and cost is a constraint then hybrid mobile app development is a good choice. It utilises the readily available development tools like HTML5, CSS, Angular JS, available with the mobile app developers. Hybrid app can be installed from an app store in exactly the same way as any other mobile app. Advanced hybrid app development provides stronger code for tighter integration between the app and device hardware. You should hire html5 developer having live projects in his belt.
Related:  Android Application Development Company for Travel Apps
Hybrid mobile app development falls behind when there is an increase need of platform specific skills and may not be sometimes optimal for the device it is running for. Even the UI elements rendered may not be matching with the native UI elements.
Cross platform mobile apps development model:
If you want to push your business growth with the mobile app that runs in all the mobile platforms then cross platform app development the ideal strategy for platform independent app development. Cross platform makes use of modern programming language, code sharing across all platforms, prebuilt backend connectors and no-compromise native user interfaces. Top cross platform mobile application tools and plugins for code reusability are Rhomobile, Phonegap, Titanium,etc which provides great user experience and navigation.
Related: Sencha Cross Platform App Development
Popular Content Marketing Tactics in 2017
In 2016, "Me-to-You" approach in Content Marketing will gain the interest of many brands. Google's Knowledge Graph will enable many content marketers to write for users rather than for search engines using interactive content like GIFs. The introduction of artificial intelligence (AI) in content marketing will cause a paradigm shift in the content generation happening this year.
Regarding Author:
Author is a senior business analyst and an expert in native mobile app development.
Resources:
http://www.mobileapptelligence.com/iphone-app-developer.html
http://www.mobileapptelligence.com/ipad-app-developer.html
http://www.mobileapptelligence.com/mobile-app-developer-india.html
Chatbots are defining an effective self-service framework.
Chatbots have proven to design a more effective self-service framework which provides the users or customer with personalized responses to their queries in real-time. Initially, bots were largely used in messaging apps like Facebook, Slack, Skype etc. However, advancements in AI have made it easy for organizations to integrate chatbots into their native mobile apps. One of the biggest advantages of chatbot application in mobile apps is that with each user interaction, the app will only become more accurate in delivering results. Chatbots can significantly improve the functionality of mobile apps and they have proven this in the last few years.
Share it now!