Key advantages of a Hybrid Mobile App for your Business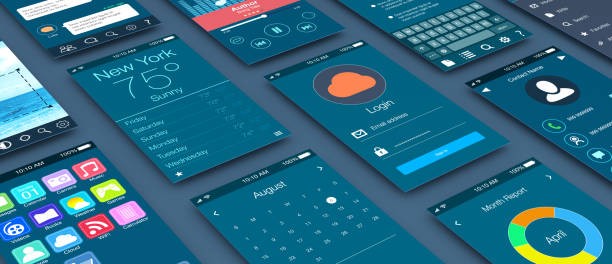 Share it now!

What is a hybrid mobile app?
A hybrid mobile app is a mobile application in which the same app can work and run in different and numerous mobile operating systems like Android, iOS, Windows and more and in all around the web browsers like Chrome, Mozilla, IE, Opera etc. It remains the same mobile application with the same code for users, whether they install it from the Apple's App Store or Google's Play Store. Technically, it is a bit unusual and it works with an integration of HTML, CSS and JavaScript and it is not a note in usual native programming languages like Java, Objective-C or Swift.
Generally, mobile apps are built by using certain platform specific App Development process using own tools but once the application is built for Android, it can't be used in iOS and vice versa. Then comes the hybrid applications. These apps are hosted inside a native application which utilize mobile platform's web view which gives access to hardware and software ability like contacts, accelerometer, camera etc. or it is a mixture of both native applications and web applications. Therefore, these mobile apps can work on certain platforms as well as on multiple platforms.
>> Looking for Application Development Company?: Connect Our Team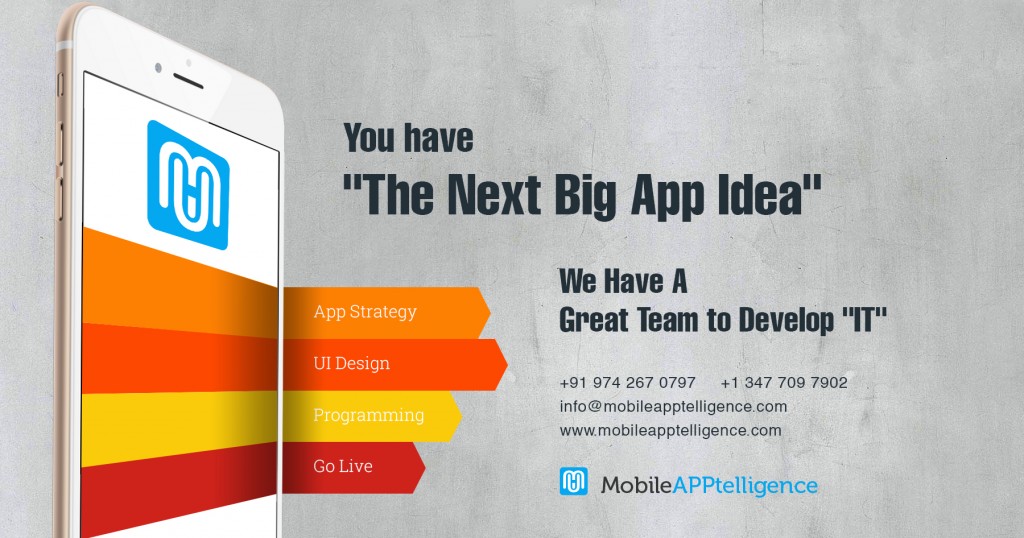 Right now there are about 1.4 billion active Android devices and about 1 billion Apple users and few people on Window users around the world. Hence it is not easy to make applications for each OS and keep on updating them individually if the business is in the initial stage. This is where hybrid apps come handy and work for you as they can work all over while needed to be continuous at only one place.
Let's now discuss about the benefits of hybrid mobile apps for small businesses.
Lower cost and ease of development
In hybrid mobile apps there is a combined development hence businesses don't need to spend individually for building multiple versions of the apps for multiple platforms. Instead, hybrid frameworks allow mobile app developers to build an isolated version of the app and write and maintain individual code foundation for many other platforms. 
This actually saves lots of money for these businesses which desire to save money on app development and still want to generate all advantages of mobile apps including higher revenue and profits. There is one more benefit which hybrid app development offers which is that the companies wants to get ahead of the competitors and hit the market first can release the MVP before their competitors do so. This results in launching different solutions much faster, resulting in specific competitive advantage.
Provides native experience with simple backend
Relatively native app delivers outstanding and better user experience but a hybrid app is also not much beyond. A hybrid app does provide the most of what native UX provides along with a simple backend structure. You have to use different hybrid mobile app development frameworks to create a hybrid app UX which excellently connects to device specific functionalities. 
This kind of UX remains smooth even while working on bug fixes and updates across all the platforms. mainly the users of hybrid mobile apps experience fluid native sense and as such no difference when they are used on multiple device platforms.
Provides high-speed performance
Till now native apps have executed beautifully and they have set high standards in terms of speed and performance. But when we talk about hybrid app development, speed is not an important point. When we compare hybrid app with other mobile app development options, we establish that hybrid apps are quite faster than mobile web apps or responsive websites. Hybrid apps don't have to depend much on the network communication consequently a hybrid app always runs quickly on the device screen even when there are many users. One good example of hybrid app is Twitter, the social media app which hold large amount of traffic each time. It shows how hybrid app development can conduct faster performance.
>> Looking for Application Development Company?: Connect Our Team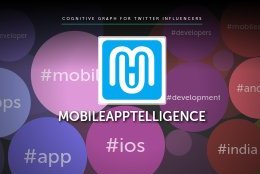 Final note
We have just discussed about what is hybrid mobile app and what are its major advantages for businesses whether small or large. We now see that competition is growing in the digital market each day hence it has become very important to use the processes which provide greater speed and lower costs of mobile app development. Hybrid mobile apps solves most of these problems if used by companies to evolve their mobile apps as not only they target each platform with different native apps but they also assist in finding the top spot in online app store market. 
Hybrid apps also integrated backend and some of the functionalities of the native apps hence offering the best of both. Therefore, the companies or businesses which want to catch the lead in the marketplace can pick hybrid mobile app development and take their business to new heights. Various major giants like Instagram, Twitter and Uber are already taking advantage of hybrid mobile application development.
Feel free to reach out to us for Consultation, write to us info@mobileapptelligence.com

Share it now!