Important IoT and Payment Industry Trends That Will Shape 2020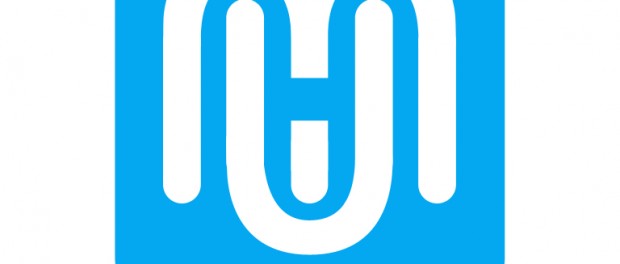 Share it now!

Internet Of Things (IoT) is changing the way we live and as we are in the year 2019, we are about to observe an important shift in the IoT marketing industry. Many organizations have accepted the advantages it has shown across many different verticals. This year is going to be a pivotal year in this segment and till 2020 it is calculated that more than 30 billion IoT devices will be a part of organizations and households around the globe. Let's now glance over a few important trends that will be making their presence felt in IoT marketing:
>> Looking for Application Development Company?: Connect Our Team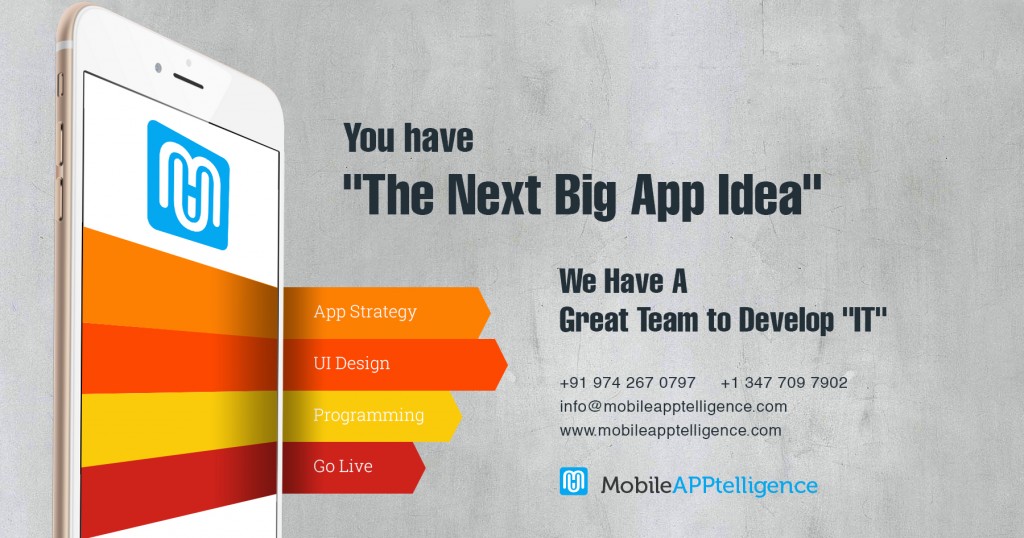 Big Data Will Be Major: With more connected devices, companies will have access to a huge amount of data. And with such a large number of data being generated, marketing professionals will be able to understand their customers and the purchasing behavior or demand patterns at every level.
Deliver Personalized Experience: With predictive analysis and business intelligence tools, businesses are now able to get access to data on their target audience's behavior and purchasing patterns. This further opens up the chances of delivering relevant and customized services or products.
5G – The Game-Changing Technology: 5G technology will be speeding up the download activity leading to much lower latency and is very useful for sectors that use virtual reality and augmented reality, which needs a high-speed network to execute without any glitch. Though still being in the growing stage, 5G technology is going to be a catalyst for all next-gen IoT devices. some of the service providers have already started the production of devices compatible with 5G technology.
Edge Computing: This will be notable in sectors where instant action is needed based on complex real-time data analysis as devices turn out to be powerful with AI capabilities and enabling local data managing techniques. This is expected to decrease voluminous data transfers and cloud dependencies. All this will give more agility and flexibility for business.
The rise of Smart Devices: Smart devices will continue to rise and evolve in areas like transportation, healthcare, and hospitality etc. During the early stage of IoT, devices were built for desktop applications and as the years progressed, there was a move towards building mobile-friendly apps. So, businesses have to now concentrate on creating a mobile-friendly application.
>> Looking for Restaurant App Development Company?: Connect Our Team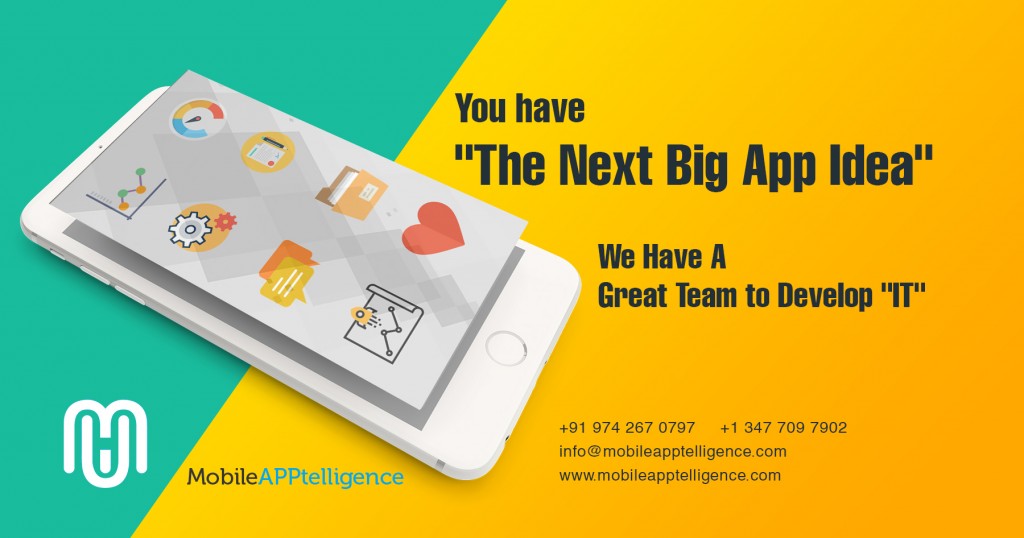 IoT was once known as a niche technology for startups and today it has to grow into a technology on which billion-dollar enterprises are building their futures. With more innovations in this segment, there's a lot more left to view the impact IoT is going to bring in the future.
Payment Technology Trends in 2019
One of the most active sectors, the payments industry continues to grow and is always being propelled by technological and operational innovations. There are a number of individual, near-term trends which are reshaping the process of payments gateway works and disrupting this technology as we knew it. Data-driven choices for how to pay and receive payment, technology innovation with assisting infrastructure covering differentiated services; all these and more will as a group have huge impacts for the payments organizations for over the next 5 years.
Simplify Payment Track: Simplifying the payment processing trend in on the horizon, As it happens, businesses, on average, have over multiple gateway processes. It is a chance that their original gateway did not support a specific payment method, so they added one. Then, neither provided cross-border support so added an additional. All this is done in the name of enhancing the process but in reality, does the entire opposite. These have left businesses struggling with many accounts, payment data, payouts and integrations.
Cross- Border E-commerce Will Rise: The popularity of digital cross-border shopping statistics are surprising from past few years. eMarketer Retail states that nearly 70% of online buyers shopped from foreign websites in the year 2017. Merchants and e-commerce business owners are now realizing the probability of huge growth they can get by giving buyers in every industry and ease to access their regular payment option.
Mobile Payments: The upcoming generation will be different. The millennials are said to be made different in the way banking works. And with the availability of advanced smart handheld devices powered by fast networks.
Security Is Paramount: When online, customers do have legitimate concerns about the safety of transactions. With news about fraud and personal info being misused on the rise, it will definitely make them nervous while doing such transactions. Hence, enhancing and building strong privacy and data security infrastructure will be a pivotal trend in this industry.
To conclude, this year seems to be an exciting year for the online payment segment. With interesting trends and technologies making headlines, only time will tell on what sustains and makes a profitable impact on both, the retailers and the customers.

Share it now!