How a mobile application can act as the brand ambassador of your business or company?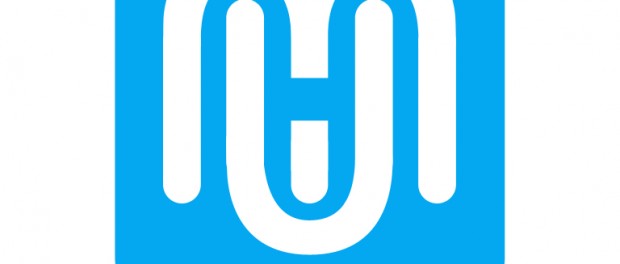 Share it now!

The impact of mobile usage is rapidly increasing and it has resulted in improving mobile experience. Certain new digital streams like wearables, in-car experience, VR have added a wide variety of user experience to the whole digital world. The competing companies in this digital world are creating various strategies for best in app development on Android and iOS platforms.
Quality and trustworthiness are the important factors, which help a brand to have a consistent performance in the digital world. Let's have a look at the key elements of mobile app releases that help in earning customer trust.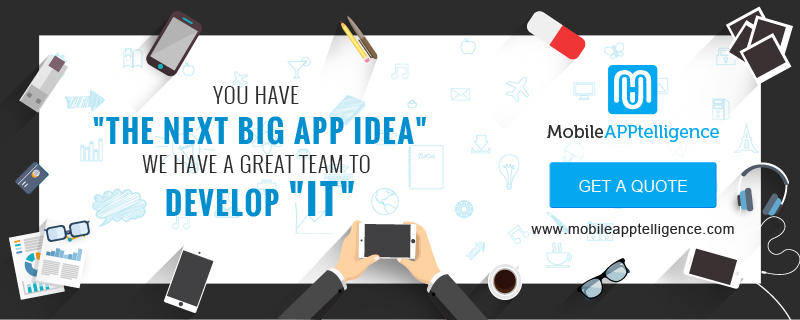 Collaboration
Only collaborative app development can help your app to show the brand loyalty to its customers. For this, your app development team should work hand-in-hand with marketing team to synergize app performance with the customer engagement of the app.
Flaws of app has to be identified regarding the speed of it in 3G or Wi-Fi connectivity. Marketers should work closely with DevTest group and rectify the real customer issues. Proper quality checking need to be done in a collaborative way to ensure app's performance consistency across various operating systems and devices.
Customer behavior is known to marketers. They should know the usage rate of the app and the circumstances in which they use app. This information need to be passed on to the Dev team so that they can account for any technical challenges raised by these environments.
Continuous Improvement
When the flaws are being fixed at one end, the mobile development team should methodically update app in various app stores to improve customer experience. An agile methodology which emphasizes automation, compatible tools and test reports helps in generating quick feedbacks to developers.
When you try to add new features to your app to attain continuous improvement, don't forget to prioritize the primary functionalities. They are the core factors of your app and if a customer faces any problem with those features, they will get easily frustrated. Remember the fact that many apps are available and easily they can uninstall your app and download another app which provides similar services.
User Environment Testing
QA team should test the app in various user conditions. Never stereotype your thoughts while you test your app. You need to test across multiple devices, old and new and across various mobile platforms.
For certain apps when they run in the background, hardware resources may not be available. Your brand should be tested across different devices and check the conflicting factors with the popular app like Facebook.
The major vision of developing an android app is to build a brand name. Its aim is to understand the needs of the digital customers and thereby build trust among them. If you don't want to take the risk of losing your customers, it should work in all different devices and platforms. Mobile apps can create technological challenges and the nature of various mobile devices is providing different opportunities for brand building. It will help to serve customers better and in the easiest manner.
Which technical skills, iPhone application developers must possess?
A professional iPhone app developer must possess the extensive knowledge of iPhone SDK, multi touch, Cocoa framework, GPS posting, Xcode, QuickTime, IMPS, web service integration and accelerometer. While hiring an iPhone developer, one must review all the existing projects in detail.
Mobile payments are expected to gain traction.
In 2019, we will see the increase in the number of payments through mobile apps as most banks are now offering mobile banking services. Moreover, mobile wallets like Paytm have already created a loud buzz at the center and so we can expect some other players from mcommerce too joining the competition. Within the coming years, more and more people will be going to digital methods where the transfer of funds and transaction becomes a cakewalk. According to a recent report, the mobile payment is forecasted to reach $503 billion by 2020 with a compound annual growth rate of 80% between 2015-2020.
Share it now!