Factors to consider before developing a Travel Mobile Application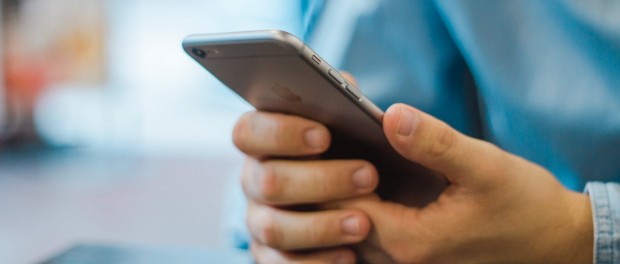 Share it now!

In this article, we will discuss about which consumers are most likely to use your app, what services you can give them, and how you can use the necessary functionality.
>> Looking for Travel App Development Company?: Connect Our Team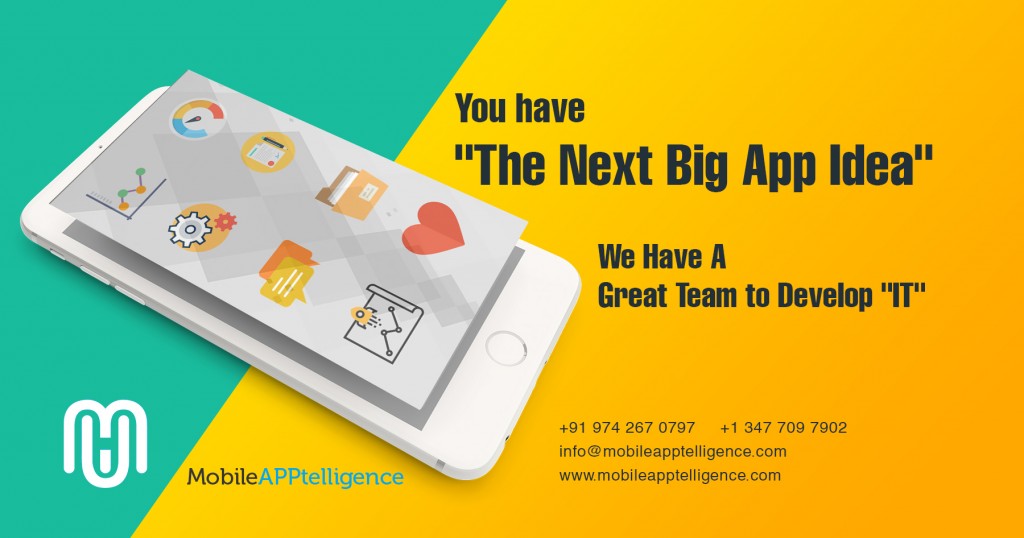 Who is going to use your app?
An app's value proposition relies on its target audience. For example, travel technology services for a recently married couples will differ from services for business trips. Here are the types of travelers you can easily target your solution at:
families
honeymooners
singles
retired people
spring break and summer abroad students
group tourists
business travelers
Future travel technology should serve to these segments of people and make better their experiences with brands. People are to be expected good services that are designed specifically for them.
Services hidden inside travel technology
You should carefully sift through the travel services you want to provide your application users with. We've singled out services that can be a key part of your travel platform technology.
Finding the best prices and schedules: People searching for the best travel deals want a variety of choices and the ability to compare prices of flights, hotels, etc. Flight booking and accommodation booking applications let users sift between the options. Some solutions use predictive analytics, which help predict when cost for airline tickets are likely to go up or down. For example, Hopper uses predictive analytics to search through huge amounts of data. It then identifies trends and price shifts to notify the best times to book tickets with the best price.
Booking airline tickets and reserving seats: Booking tickets is one of the most important parts of a journey, as tickets get you there and back. Famous services like Kayak, Hipmunk, and Hopper let users book flights for their trip.
Consumers are ready to pay a fee to reserve a seat they feel cosy with. You need to think about all the different passengers who will be travelling: passengers with babies, passengers with large carry-ons, nervous and tall fliers, and so on. As a service provider, you can deliver the best seat for each traveler by allowing them to select from a map of plane seats. This way customers will feel cared for and will use your app for all other trips.
Booking cruises: Cruises are growing in popularity. People who like care-free travel choose cruises over self-planned journey. Cruise passengers need to buy their tickets and packages at some other place. Offering cruise packages could be a good move. People also want to compare prices, choose a cabin, and learn about all the activities they can enjoy on a cruise. This service can be delivered through both flight booking and accommodation booking apps. 
Reserving hotels and other accommodation: Consumers want to reserve hotel rooms and other accommodation all at one place. Mobile apps can showcase a variety of choices to help people select lodging that best fits their needs. Few examples of accommodation booking services include Airbnb, HotelTonight, and OneNight.
Renting vehicles and other ground transportation: It can be difficult to find the right transportation once you arrive at a destination. It's especially difficult if you don't know the local language. Apps can make your job easier and help you to find vehicles so quick. They can show available ground transportation options and even let you know from where you need to get off a bus or tram. Transportation apps like Uber, Lyft, and other dedicated applications are very useful. AllSubway, for instance, lets customers use maps of metros in America, Europe, Asia, and Australia.
Offering travel insurance: When travelling, it's supreme to have the right level of insurance coverage. Travellers can be vulnerable to illnesses and accidents when they're exploring new places. Travel insurance policies usually compensate trip cancellation, medical issues, lost or stolen belongings, and medical evacuation. Without insurance, the cost can reach hundreds of thousands of dollars. You can provide insurance coverage to your users to keep them on the safe side with safe journey. Insurance coverage can be purchased via most of the flight booking applications or when a traveller orders a holiday package via an app.
>> Looking for Travel App Development Company?: Connect Our Team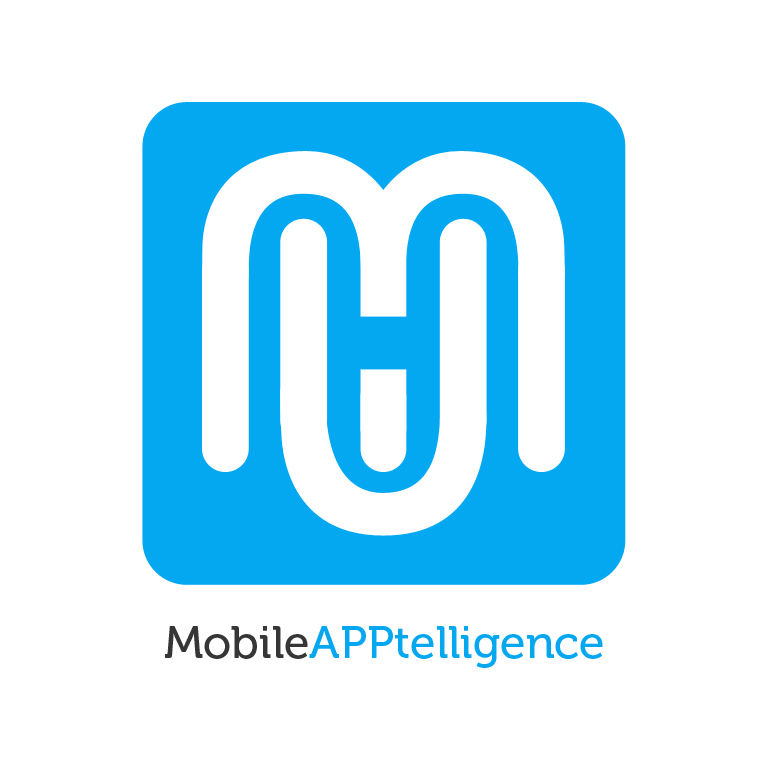 Offering travel advisories: Clients normally ask an agent about all travel-related plans. They see a travel agent to find out passport, visa, and vaccination requirements and all other details related to the trip. What if clients could have a better, faster and easier way to find out what's necessary? With a travel app, users can enter their destination and get a list of what they need to do before they start the trip and booking. They can also get notified about events like storms or accidents at their destination.
We recommend checking out a travel app we've built.  If you're looking for travel app development services, get in touch with us! We can build you a mobile solution that meets your users expectations and aligns with your business objectives and goals.

Share it now!