5 Mobile App On boarding Best Practices to Follow in 2020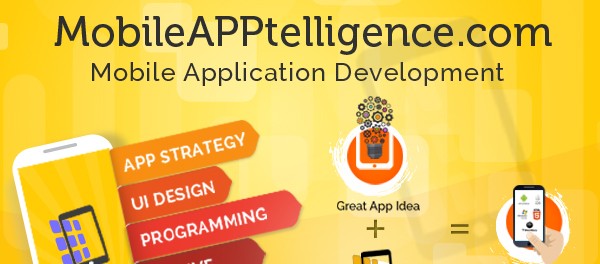 Share it now!

The first impression is the best impression. We all know that and try our best to give genuine first impression every time if possible. The first impression is quite a statement when you want to turn an interested person into your customer. It is equally important in the mobile app onboarding process.
Because this process will make sure that an interested person will stay focused, you will have his main details for following up and the interested person will turn into a customer only after this onboarding process.
>> Looking for Application Development Company?: Connect Our Team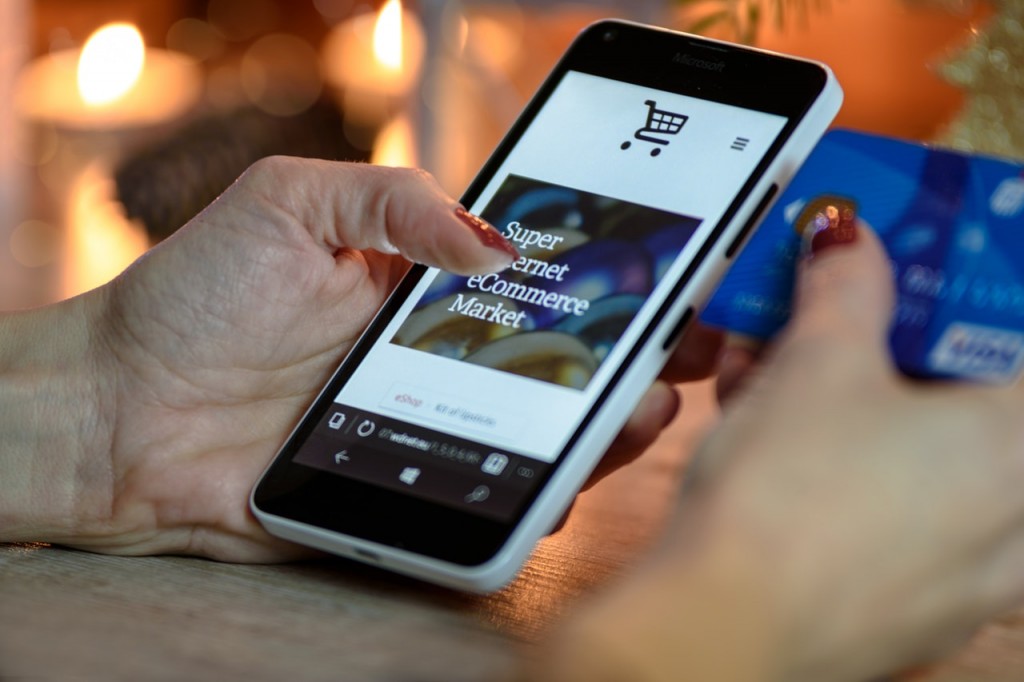 The Hurdles
But, all of us have experienced that from time to time the mobile app onboarding process is a task in itself. It becomes so unmanageable and boring that we leave the process halfway between and never bother to sign up for that mobile app ever.
What are the components that make this mobile app onboarding process cumbersome and tedious? How can we, as a mobile app development company, avoid it? Well, you can do a few things to make it simple and streamlined.
Avoid Last Minute Designing
Designing is a crucial part of any mobile app development and we all know that very well. Despite this, when it comes to wireframing, most of the developers leave the mobile app onboarding process out of their prime concern in task list. Even after finishing the wireframe, they don't think much about the onboarding process. They either copy the entire process from one of their previous projects or directly accommodate the needs of the clients. Hardly any developer thinks out of the box.
The basic elements of the mobile app onboarding process go on the same, more or less, but every app is unique. The mobile app developer must reflect its uniqueness in the onboarding process. Don't tell your potential users how the app works. Tell them why they will need this mobile app. Don't highlight the features of the mobile app, highlight its use cases. And, pre-plan everything.
Avoid Asking Too Many Details
When the user is all set to onboard, he will need to sign up or register as a new user. This is where users feel annoyed. They don't want to go through all this process yet they have to so avoid questioning too many details initially. Ask only relevant and needed details.
Make their job as easy as feasible. If users have to disclose their gender, give them choice through a drop-down menu. They will feel it more comfortable than typing the answer. Give them the age group as the drop-down menu in the area of asking them to enter their age.
And never forget to place various popular social media options for signing up. It will also increase the conversion rate.
In short, make the mobile app onboarding process as short and simple as possible.
Avoid Skipping The 'Skip' Option
Think of a situation where you were enforced to answer about something and you hated that episode. Don't make your mobile app users go through the same hateful experience or they won't love your mobile app.
You cannot mark all your mobile app onboarding process query with an asterisk. (In the online world, an asterisk is a mark of force, but you already know that!) Not all of them have to be an obstacle in beginning the usage of any mobile app. There have to be minimum required questions and the rest should have the 'Skip' option. Avoid skipping the 'Skip' option. If you skip the 'Skip' option, you will put users in the same situation that you hated yourself.
So, there should be a skip option with all the questions that are not relevant for the mobile app onboarding process.
Avoid On The Spot Verification
The mobile app onboarding process shouldn't be a time-consuming event. It should end as fast as possible. Or, there are high chances that users will not complete the process. They may leave it midway through.
In such a condition, don't force on the verification of details. In many cases, as a mobile app development company, you need to verify the email address or mobile number a user has given. You can always do that later on or prompt users later to verify their details after a few days.
If you ask them to verify their email address through a link or mobile number through an OTP (one-time-password), chances are the email or OTP is not delivered in time. In such a scenario, you lose a user thanks to no fault of yours.
Avoid Asking To Pay Straightaway
Generally, mobile app development companies make their revenues in three different ways: app purchase or subscription, in-app advertisements, and in-app purchases. Apart from advertisement, users have to pay using one or the other option. Avoid asking to pay directly.
There won't be an issue if a user has purchased your iOS app or Android app. But, if you want them to upgrade or do an in-app purchase, there would be many opportunities later on. Don't ask them to pay straight away. Let them explore the app and get used to it. Ask them to upgrade or subscribe to only a few days.
If they have liked using your mobile app or it has solved something for them, they will most surely pay for it. But, if you ask them to pay or subscribe straight away, they will be opposed to doing so.
>> Looking for Application Development Company?: Connect Our Team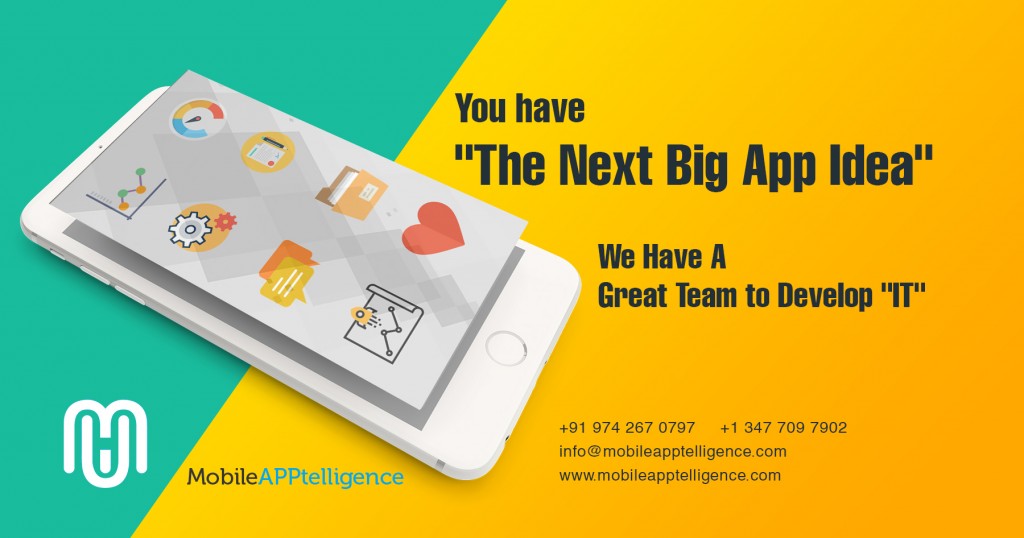 Concluding Notes
If you stay away from these 5 things in the mobile app onboarding process, your users will feel greater, safer and secure while signing up for your app. That will most certainly improve download figures and revenue stream of your venture.
MobileAPPtelligence is an award-winning web, cloud and mobile app development company. It does next-generation mobile app development for iOS, Android, Blackberry and Windows platforms. Their expertise makes them avoid such things while designing mobile app onboarding process. If you want to know more or have a mobile app, get in touch with us now.

Share it now!