Internet of Things and Mobile Application Development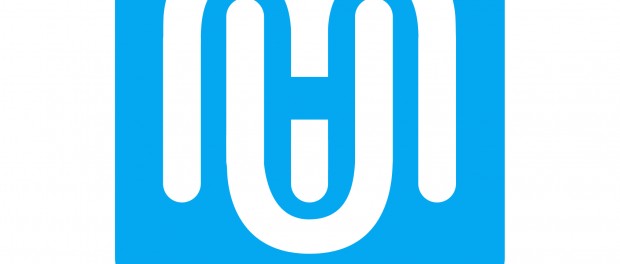 Mobile app development has been changing the businesses for few times and enterprises still  to leverage the advantages of mobile apps to develop their business in online market.
A customized mobile app will create an abundance of opportunities for businesses helping them to achieve smart goals. But then comes the Internet of Things (IoT) which has started to transform the business landscape in a totally new way and more industries are beginning to reap the benefits of this thriving technology.
>> Wants to Create a Mobile application for your business : Contact our Developers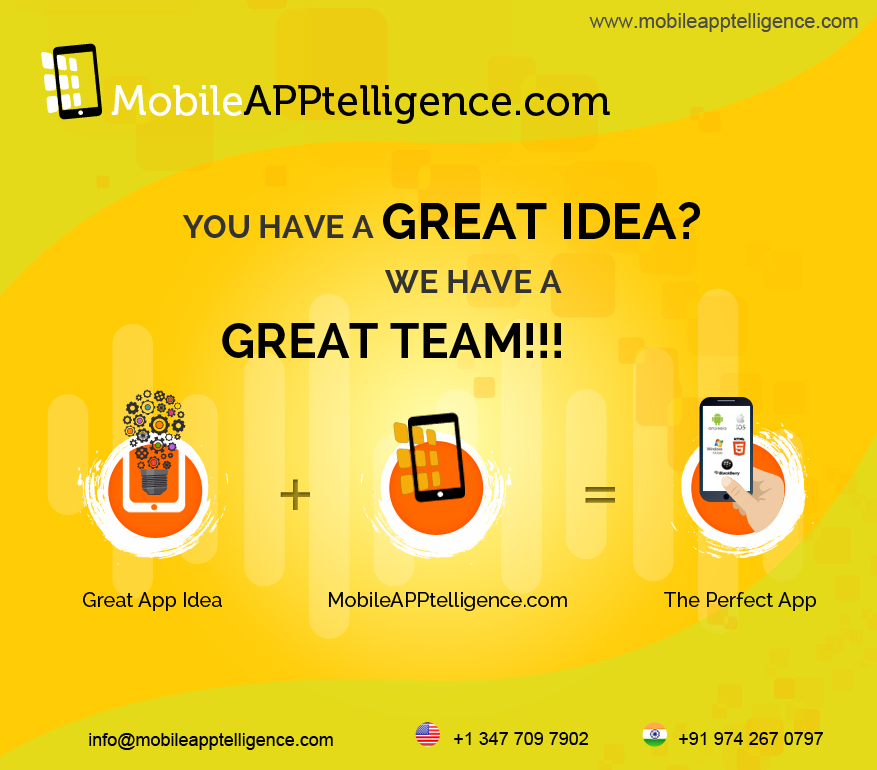 But just how are these 2 ideas helping to develop businesses and can the IoT be introduced into mobile application development so they'll work together to transform the business landscape even further? Here we discuss the main factors.
Business advantages of mobile apps
Smartphones became more than just gadgets nowadays; they have become an integral part of everyday life and people now expect to find everything at their fingertips. A mobile app will benefit your business by:
Improving customer/user loyalty
A mobile app provides an uninterrupted connection between a business and its customers. Implementing various features so accessible to customers can help to build and maintain a relationship with customers improving not only customer loyalty but also customer service, brand recognition and reputation.
Enhancing customer / user engagement
A mobile app is instantly more engaging and interactive than a company website it provides both an appropriate service and personalised customer experience. For example, a mobile app can allow businesses to store customers private settings like shopping history and wish lists making it not only easier for consumers to shop but makes them feel cared about. It also strengthens communication between businesses and consumers allowing customers to contact the business 24/7 but also allowing the business to directly communicate with consumers about promotional offers or new product or service launches.
Offers competitive advantage
A smooth performing and engaging app can help businesses to gain advantage over competitors. Push notifications, loyalty schemes, in-app purchases and regular app updates will reduce the chance of a consumer going elsewhere and will facilitate a level of communication with customers that a competitor may not yet have established giving businesses the much desired competitive edge.
How the IoT is advancing businesses
The IoT has finally created its presence known in the business landscape and is noticeably transforming the automotive, healthcare and transportation industries. So, how is this technology helping businesses to advance?
>> Looking for building a mobile application? : Connect with Sales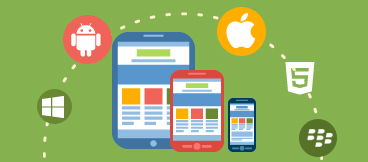 Accessing more data
The IoT is allowing businesses to gather a lot of data than ever before and of course the more consumer data businesses have the higher it can connect with its customers.
Businesses that have implemented IoT are able to track and record behaviour patterns which in turn allows them to effectively target and attract more customers. Being able to collect, monitor and analyse data from social media, mobile and internet usages permits business analysts to effectively and accurately predict trends, especially in the retail sector. They can use this in-depth data to provide personalised services and design pr
Allows employees to work remotely
This powerful technology is making it even easier for employees to work remotely. IoT technology can be coupled with wireless technology so that employees will access devices from remote locations or even whilst travelling which means no time is wasted and tasks can be completed on the move.
Increases efficiency and productivity
A high level of productivity and efficiency is a big priority for businesses and also the IoT can speed up operations. The possibility of automation that is offered by the IoT means smart offices will make use of a range of connected devices that can manage many repetitive business tasks freeing up the time of employees so that they can focus their productivity elsewhere. IoT also allows companies to collect employee data to determine when their most productive working hours are.
Manufacturing sectors will use IoT devices to efficiently manage stages of production through real time tracking and companies are even starting to integrate smart speaker assistants to help employees manage schedules and time.
So, how can the IoT work to enhance mobile app development?
An increased amount of people are wanting to control their connected devices with their fingertips whilst out and about and this is where the IoT is ready to change mobile app development. So how can it?
Decreases app development time
Not only can IoT technology be advantageous for business and people in their everyday lives but it can also benefit software development companies as it can significantly lower app development time.
A software development company can use machine-internet communication to reduce the efforts for app developers during the process of building a custom app. In addition to this IoT can help add more interactive features to a mobile app and allows developers to be more creative with design and build.
Increases the efficiency of mobile apps
If a mobile application is designed specifically, IoT can enable apps to connect with almost all devices improving not just its capability and efficiency but also the user's interest.
And so much more
The implementation of IoT technology in mobile app development is improving business in so many ways. It's also providing tailored experiences by making apps more intelligent and user friendly. It's using location and real time data to improve app customisation.
It's also making remote working easier and more efficient as IoT applications can be accessed from anywhere so employees that are absent from the workplace can still share and complete work from home. These two powerful technologies are supporting each other and are offering effortless integration, improved data security, more innovative apps and more.
There's no doubt that we will continue to work together to make businesses even more advanced and user experiences continually personalised and seamless.